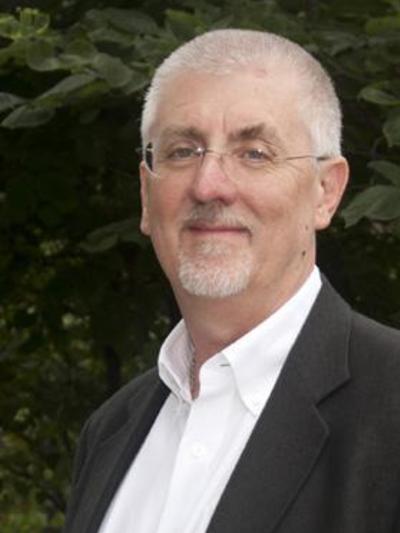 David Bruenger
Professor; Area Head of Contemporary Music and Commercial Industry
N560 Timashev Building
1866 College Rd
Columbus, OH 43210
Areas of Expertise
Director of Music, Media and Enterprise Program
Education
Southern Illinois University
Washington University
University of North Texas
David Bruenger joined Ohio State to build and direct the program funded by the Targeted Investment in Excellence grant awarded to the School. He developed and teaches an interdisciplinary curriculum that critically examines the roles of music in media, commerce and culture in both theory and practice. "Essentially," Bruenger states, "the MME Program explores the ways that artists, audiences and economic opportunities intersect."
Bruenger was formerly associate professor of music at the University of Texas-San Antonio where he developed and coordinated the music industry program and taught courses in popular music and culture. Previously, at the University of Missouri-St. Louis, he directed several concert and educational series. Bruenger has degrees from Southern Illinois University, Washington University and the University of North Texas. He has been a classical, commercial and academic performer, teacher, administrator and scholar for more than 30 years.
Bruenger's research focuses on the interrelationships between and among music, media, commerce and culture, with a particular focus on how digital technologies and social media platforms affect the creation, distribution and reception of music in the 21st century.
His book, Making Money, Making Music: History and Core Concepts was published by the University of California Press in 2016.
Making Money, Making Music - David Bruenger - Paperback - University of California Press
Of it, Gary Beckman, Director of Entrepreneurial Studies in the Arts, North Carolina State University says, "I found Making Money, Making Music absolutely fantastic. Bruenger has uncovered a link in the chain that binds the emerging entrepreneurial musician and a more entrepreneurial industry."
David Bruenger participates in first iTunes U Bootcamp
People Filters: