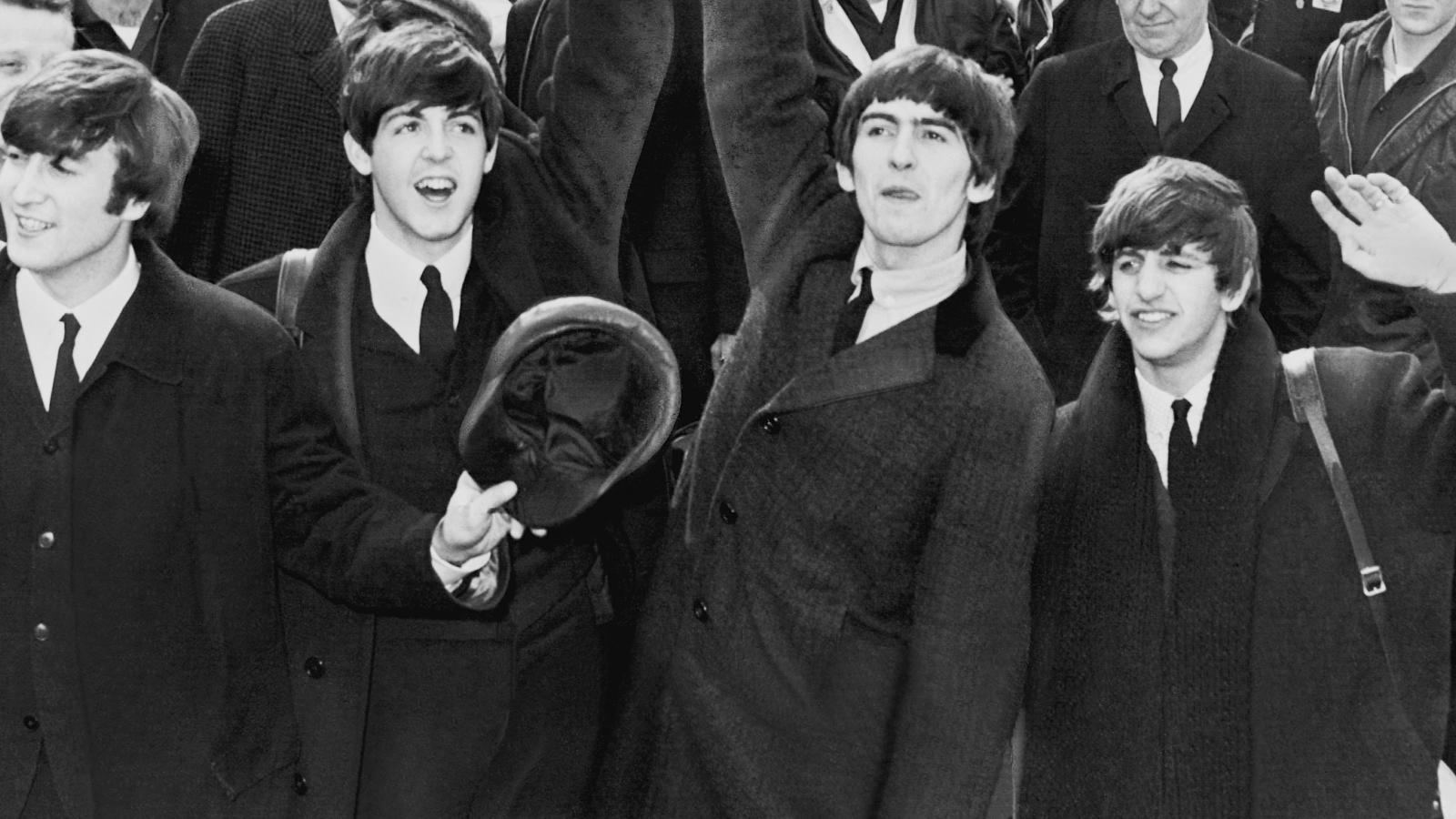 Music 3349 (3 credits)

Autumn Semester

GE: Visual and Performing Arts (VPA), Literary, Visual and Performing Arts (LVPA)

Prerequisites: English 1110 (110) or 1111 (111), or equivalent
---
Course Description
Though they made records under contract for only seven years, The Beatles wrought permanent changes on popular music and popular culture. But the group is perhaps most important now not for its originality, but for the ways they synthesized earlier kinds of music. John, Paul, George and Ringo had open ears and wide tastes in music and in art. So much so that The Beatles' work, especially the later songs, represents a fusion of a musical multitude — ranging from Tin Pan Alley songwriting to British skiffle, high-art orchestral scoring, late 1950s girl groups, the electronic notions of the avant-garde German composer Karlheinz Stockhausen, and the Beach Boys.

In this course, we will study and listen to the Beatles' music not just as songs, but as windows to an array of 20th-century art music and popular traditions. We will read about their many influences, and listen for ourselves to those many other kinds of music that impressed and moved them — and then hear how their own songs transformed those earlier musics. In short, we will survey selected 20th-century music traditions as a way of getting a more detailed and accurate context for enjoying the Beatles' songs. In effect, we will try to hear the 20th century through the Fab Four's ears — thereby better understanding them, not only as musicians, but also as music-lovers and citizens of culture.
The online format will include newly designed lectures (archived for the class as Carmen files), as well as readings, cooperative group projects, individual term projects, and "live" discussion sections with the instructor, set up every week to align with students' schedules.