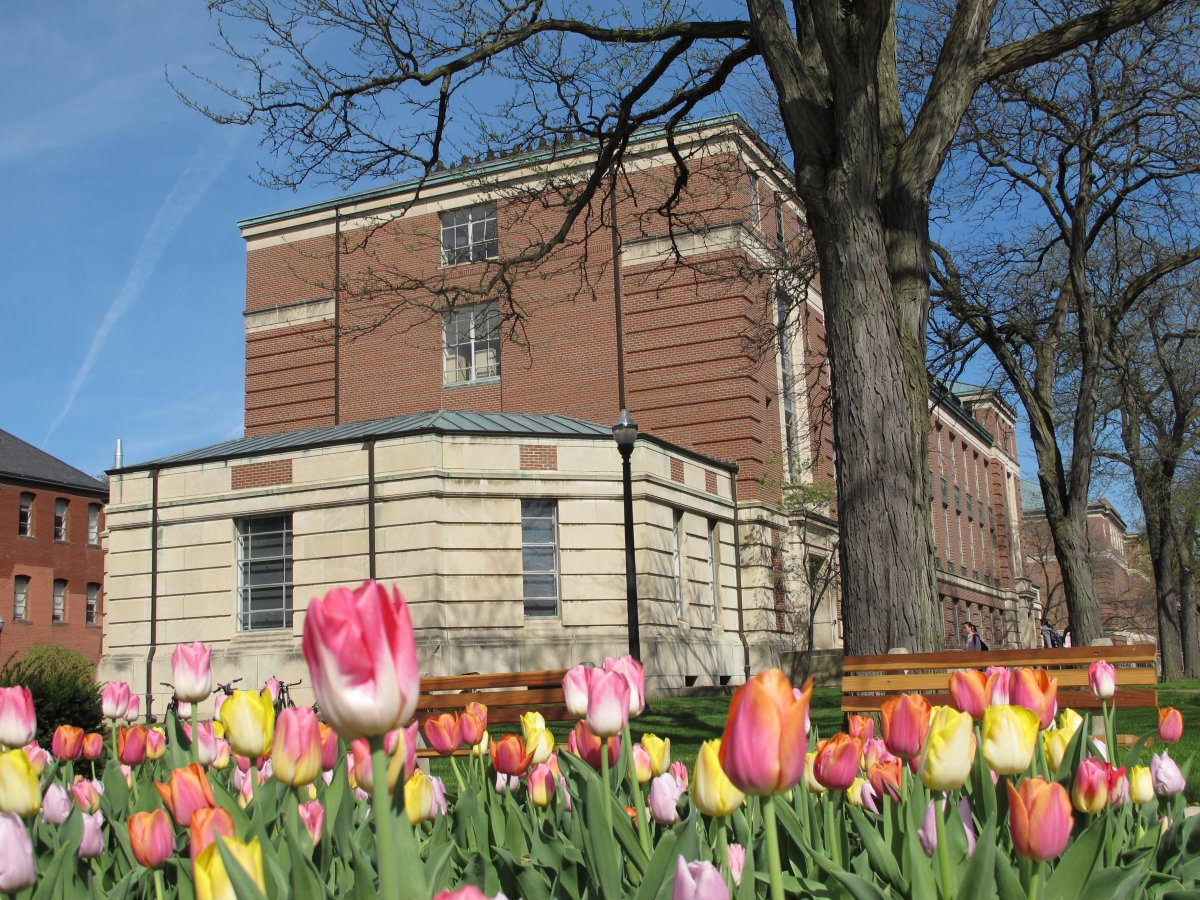 Students, faculty and staff will find reference materials and frequently used forms that pertain to the daily business of the School of Music (links at lower right).
Buckeye Link, Ohio State's online academic center, is an excellent resource for current students, faculty and staff.
---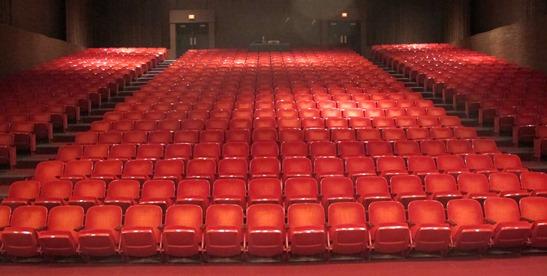 Room Schedule
The School of Music Meeting Room Booking System (MRBS) is for internal use by administrative staff authorized to schedule Weigel and Hughes rehearsal and performance spaces as well as classrooms.
To view the public School of Music calendar, visit Events.