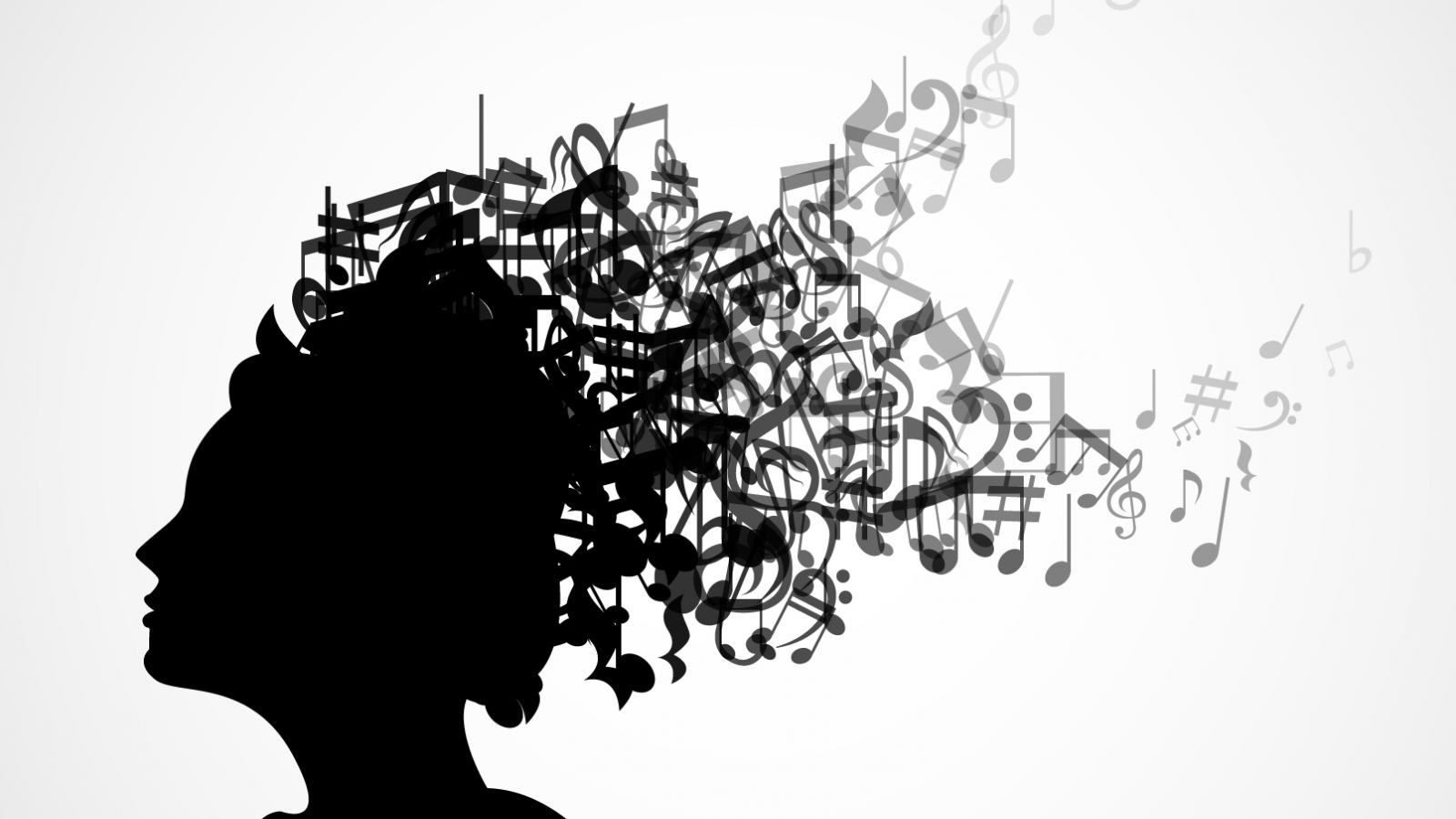 Music 3343 (3 credits)

Spring Semester 2021 (online)
(Image: Designed by Freepik)
GE: Visual and Performing Arts (VPA), Literary, Visual and Performing Arts (LVPA)

Prerequisites: English 1110 (110) or 1111 (111)
Open to music majors and non-majors. No musical experience required.
---
Course Description
Music moves and touches us in many ways; there seems to be a quintessential relation between music, our body and our brain. This course offers an introduction to the complex relationship that involves sensory (auditory, kinesthetic and visual), motor and cognitive components. It offers an orientation to help students understand the various experiences of this music/body relationship related to sensation, perception, creation/production, interpretation and communication. As the notions of both "music" and "body" have many meanings, the course also explores how their relationship is influenced by various cognitive, aesthetic, cultural, psychological, social and historical factors.
This is an online course with synchronous and asynchronous components including lectures, discussion sessions, reading of research articles, listening to and talking about music.