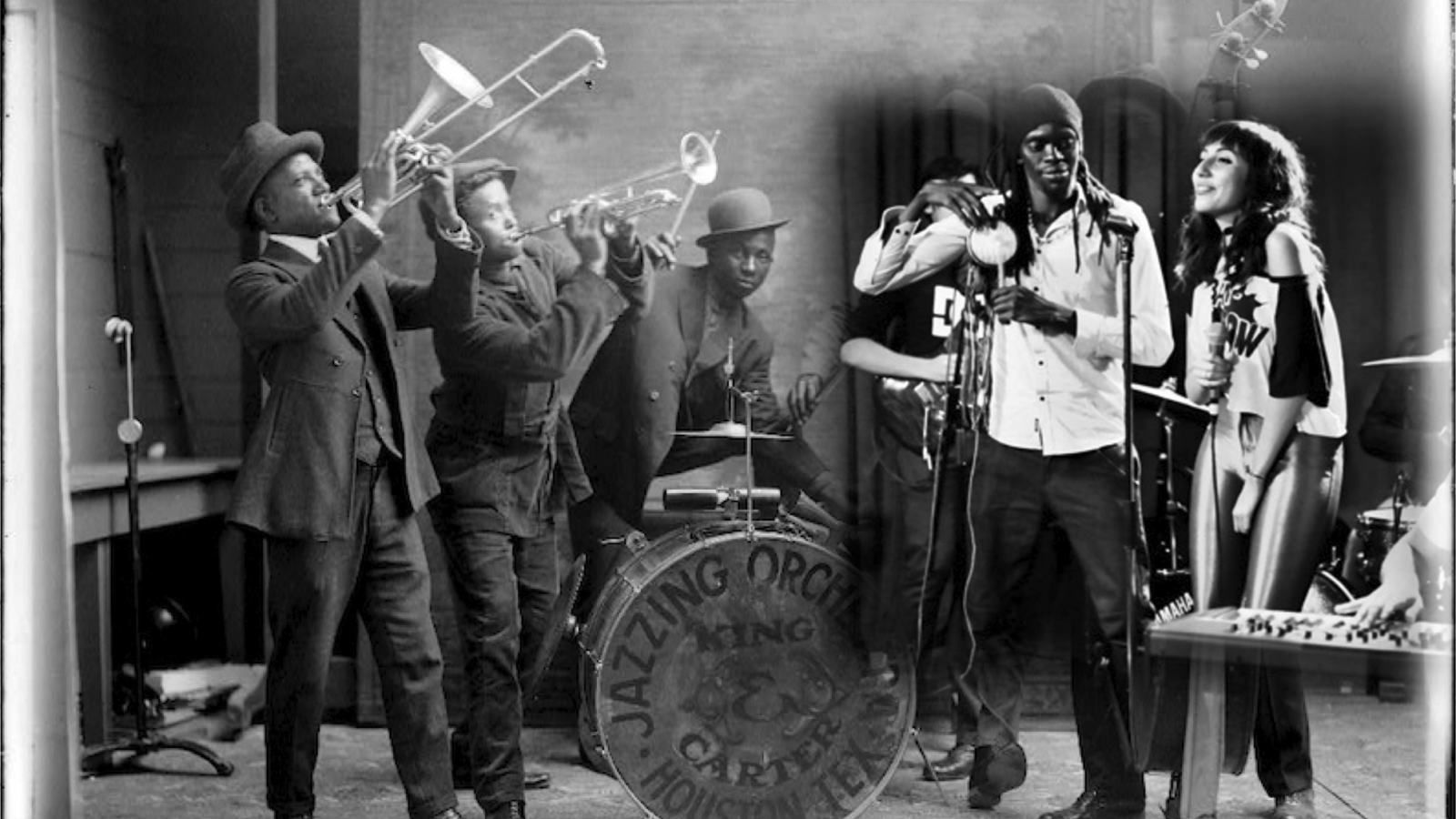 Body
Music 2253 (3 credits)

GE: Visual and Performing Arts (VPA), Global Studies (GS), Literary, Visual and Performing Arts (LVPA)
Prerequisites: Open to non-majors. No previous musical experience required.
Refer to the Course Catalog for semesters offered and delivery mode. 
---
Course Description
Music 2253 is a listener's historical introduction to the world of jazz music. You will learn about its origins, development and diverse styles through lectures, reading, discussion, writing and — above all — close listening. As one of the key manifestations of American creative genius, jazz is worth learning about for its own sake; as an influence on all kinds of other music, jazz is an essential background to, and element of, our modern musical world. Studying the history of jazz means, first of all, studying the history of the African American presence in the United States, and its broader connections to African and African diasporic cultures. It also entails studying the complex interface between African and European American musical traditions, and the rich history of American popular music in which jazz has played such a central role, from 19th-century dance music and spirituals to ragtime, 'dixieland,' gospel, swing, R&B, rock 'n' roll, funk, fusion, hip hop, electronica and contemporary styles.
Prerequisites — There are no prerequisites for taking this course; no prior knowledge of jazz, or of music, is needed; many students have received A grades without having any prior training in music. Given that some students will have a background in one or both of these, discussions in the class will range from introductory to advanced, depending on the topic and the interest.
Frequency — The course is normally offered during Spring semester in alternate years.