Body
Academic Year 2020–2021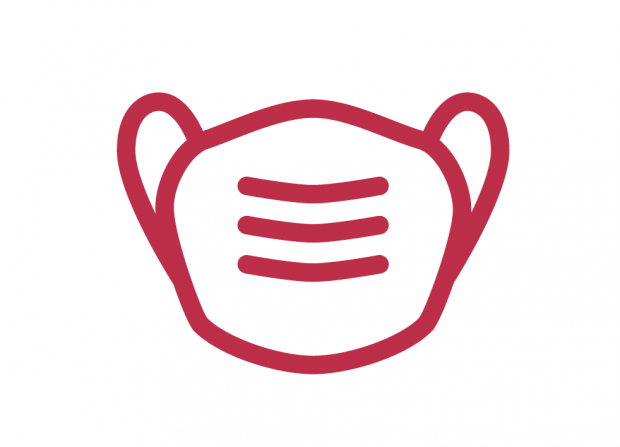 Special note for the 2020–2021 academic year: The safety of our community is our top priority. Due to safety restrictions related to the COVID-19 pandemic, certain limitations and protocols will apply to the Instrument Room and may continue to change. Please follow all guidelines and instructions carefully.
The School of Music Instrument Room, located in the basement of Hughes Hall, room 08, houses a large inventory of orchestral woodwind, brass and string instruments.
With instructor permission, these instruments are available at no charge to any current university student participating in School of Music ensembles or classes. A current BuckID is required to open an Instrument Room account.
 
---
The Process
Students wishing to use Instrument Room instruments must:
Contact their class or ensemble instructor to initiate a DocuSign bond card. This process must be initiated by a faculty member. Bond cards are legally binding documents used to enforce the borrower's responsibility to return School of Music property to the Instrument Room in its original condition, less the wear of normal use.
Upon successful completion of the DocuSign bond card process, the instrument borrower will be contacted by the Instrument Room manager to set an appointment for instrument pick-up.
The requirement of instrument insurance will be determined at the discretion of the Instrument Room manager.
Hours of Operation
Due to COVID-19 restrictions, access to the Instrument Room is by appointment ONLY. Contact for questions and appointments can be made at ASC-sominstrumentroom@osu.edu.