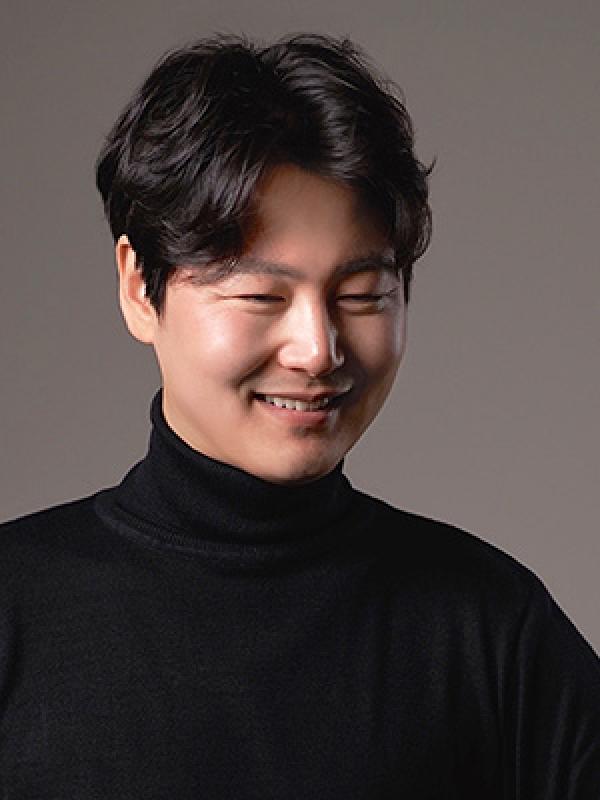 Jiung Yoon
Associated Faculty, Collaborative Piano
N484 Timashev Building
1866 College Rd
Columbus, OH 43210
Education
DMA, The Ohio State University
MMA, Bowling Green State University
Having performed a vital role as a freelance pianist at the Ohio State School of Music for ten years, Jiung Yoon is now full-time associated faculty. In addition to working closely with numerous undergraduate and graduate students, Dr. Yoon is often invited to collaborate with Ohio State faculty on solo recitals. Beyond campus, he is in high demand as a soloist, collaborative pianist, coach and teacher in central Ohio. He initially studied in South Korea, where he won numerous competitions including the IBACH Music Competition and the National Music Concours Scholarship. In 2009 he earned his certificate and Master of Musical Arts in piano from Bowling Green State University, where he studied with Prof. Laura Melton. He then pursued the Doctor of Musical Arts at Ohio State, where he studied with Prof. Steven Glaser and held a University Fellowship. 
Yoon has made innovative contributions to musical life on campus by bringing noted American soprano Michelle Bradley to Ohio State in 2016, and collaborating with her in a well-attended recital of arias and art songs. He has also worked with Ohio State musicologist Arved Ashby to present lecture recitals on Schubert and Mahler — events they also took to California and Texas. Additionally he has served as the official collaborative pianist for the Central Ohio Flute Association festivals, as well as for Ohio State's summer Flute Workshop and Clarinet Academy.
Yoon has served as a professional accompanist for hundreds of concerts, international music festivals and competitions in Korea, the United States and Europe. These include the International Clarinet Association ClarinetFests (Madrid) and the University of Kansas. Yoon has participated by invitation in the National Conference of the Society of Composers, Inc., the Italian Clarinet Summer University, and the International Music Master Courses (Cividale, Italy). He has also been invited to give performances at the University of California–Irvine, and recently presented an innovative minimalist program at the Tenri Cultural Center (New York City). Among the numerous renowned guest artists with whom Yoon has worked to present master classes and recitals are Richard Stoltzman, Stephen Hough, Gilbert Kalish, Carol Wincenc, Margo Garrett and Timothy Myers.
People Filters: