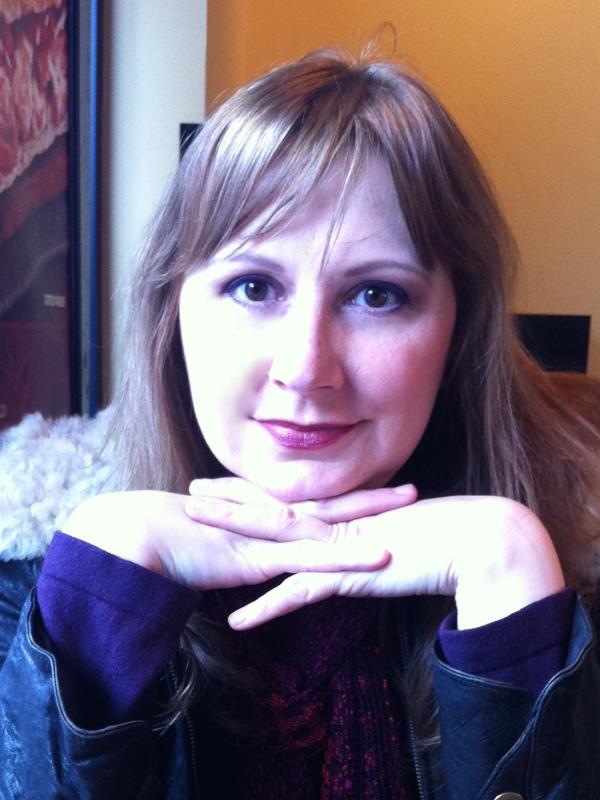 Vera Stanojevic
Associated Faculty, Composition
N340 Timashev Building
1866 College Rd
Columbus, OH 43210
Education
DMA, The Ohio State University
Graduate and post-graduate, Tchaikovsky Conservatory (Moscow, Russia)
Vera Stanojevic was born in Serbia (former Yugoslavia), where she studied piano, theory and composition at the Mokranjac School of Music in Belgrade. Here is where her compositional talent was first recognized, and at the age of eighteen Ms.
Stanojevic received the most prestigious award of the city of Belgrade, the October Prize, for her early works.
She received her graduate and post-graduate degrees in music composition from the Tchaikovsky Conservatory (Moscow, Russia) and earned the Doctor of Musical Arts degree from The Ohio State University.
Vera Stanojevic has won numerous awards for her compositions, including the Individual Excellence Award of the State of Ohio Arts Council, the American Composers Forum Composers' Commissioning Project Grant, the Dale Warland Choral Competition prize, as well as the Vienna Modern Masters Millennium Commissioning Competition prize.
Representative performances of her works include the premiere of Chamber Music (Essen, Germany); Notturno, for orchestra (Czech Republic); Dance: to the End of the Circle (Columbus ProMusica Chamber Orchestra); Voyages, for piano and fixed media (numerous concerts and festivals, including Musica Femina/Munich and the International Piano Festival in Glasgow); In Memoriam for piano and percussion (Glasgow and Tallinn), Tree of Glory (London), Droplets Of Dew for four pianos and fixed media (Glasgow) and Story of a Woman for voice and fixed media (Tallinn, Estonia).
Some of her most recently premiered works are In… for Violin and Piano (Rodin Duo, Columbus Performing Arts Center),  Japanese Collection for Flute, Viola and Harp (Dejan Gavric, flute;  Philipp Nickel, viola; Silke Aichhorn, harp; Maintz, Germany), Dedication for piano and wind symphony (Fali Pavri, piano; Russel Mikkelson, conductor; The Ohio State Wind Symphony),  and  the string quartet Triptych (MIVOS Quartet; Wexner Center for the Arts, Columbus, Ohio).
Ms. Stanojevic's works have been recorded and broadcast on European and American radio and television.
Vera Stanojevic | Free Listening on SoundCloud
People Filters: