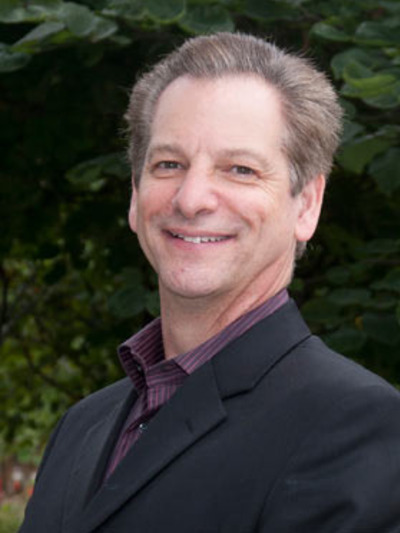 Robert Gillespie
Emeritus Professor, Music Education
Areas of Expertise
String music education and pedagogy
Robert Gillespie, violinist and professor, was responsible for string teacher training in the School of Music until his retirement. Ohio State has one of the largest and most extensive string pedagogy degree programs in the nation. Under Gillespie's leadership, Ohio State received the 2015 ASTA Institutional Leadership Award as the premier string education university in the country.
Gillespie is a past national President of the American String Teachers Association. He is a frequent guest conductor of All-State, region and festival orchestras. Gillespie has appeared in 47 states, Canada, Asia and throughout Europe. He is co-author of the Hal Leonard string method book series, Essential Elements for Strings, the leading string instrument teaching series in the country with sales of over ten million copies. Also, he is co-author of the college text Strategies for Teaching Strings: Building A Successful School Orchestra Program, the String Clinics to Go DVD series, and the Teaching Music Through Performance in Orchestra texts for GIA publications. He received the Distinguished Scholar award for 2002–2003 in the School of Music at Ohio State University.
In summers, Gillespie directs the Ohio State String Teacher Workshop, the largest string/orchestra teacher-training workshop in the country. In Columbus, he has conducted the Columbus Symphony Chamber Strings Youth Orchestra and performed in the ProMusica Chamber Orchestra. Gillespie has given string pedagogy and research presentations, and conducted orchestra performances in Ohio, Maine, Louisiana, Virginia, Georgia, Maryland, Alabama, Missouri, Wyoming, Pennsylvania, Massachusetts, Florida and Oregon. He has worked with students and teachers throughout the United States, including a 9-day teaching residency in Switzerland. In addition, he has conducted concerts in LA's Walt Disney Concert Hall and Chicago's Orchestra Hall.
---
Featured Professional Activities
Past President, American String Teachers Association
Co-Author, Essential Elements for Strings and Essential Elements 2000 for Strings
Gillespie, R., Russell, J. A., & Hamann, D. L. (2014). String music educators' perceptions of the impact of new string programs on student outcomes, school music programs, and communities. Journal of Research in Music Education, 62(2), 175-187.
Gillespie, R., & Hamann, D. L. (1999). Career choice among string music education students in American colleges and universities. Journal of Research in Music Education, 47(3), 266-278.
Distinguished Scholar Award, The Ohio State University
Recipient, ASTA Paul Rolland Lifetime Achievement Award
Recipient, University of Michigan School of Music Hall of Fame Alumni Award
People Filters: