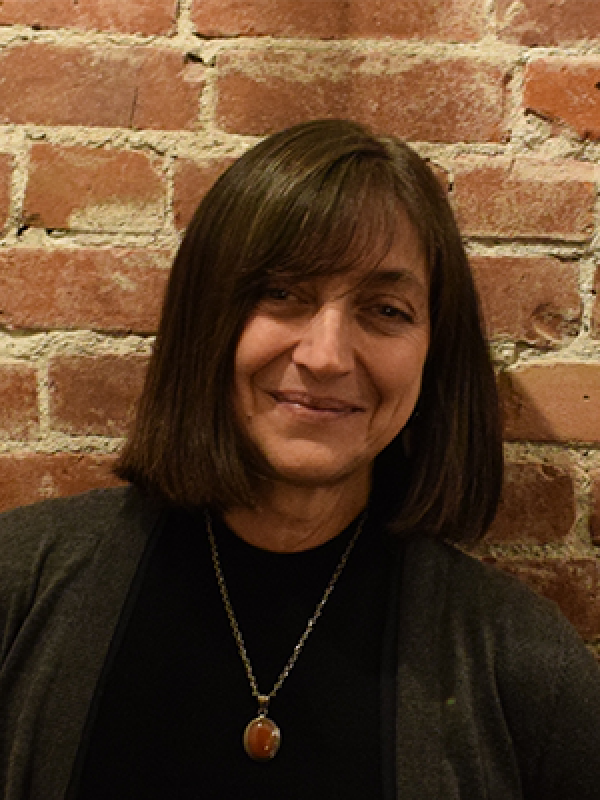 Eugenia Costa-Giomi
Professor of Music Education; Associate Director, School of Music; Director of Graduate Studies
N564 Timashev Building
1866 College Rd
Columbus, OH 43210
Areas of Expertise
Music Education
Music perception and cognition in childhood
Non-musical benefits of music instruction
Eugenia Costa-Giomi is a professor of Music Education, Distinguished Professor of the Academy of Teaching, and an associate researcher at the Crane Center for Early Childhood. Prior to joining the Ohio State faculty in 2015, she served as director of Graduate Studies, professor of Music and Human Learning, and affiliated professor in Developmental Psychology at the University of Texas–Austin, and associate professor and head of Music Education at McGill University in Canada. She completed music and music education studies at the National Conservatory of Music in her native Buenos Aires (Argentina), Indiana University, and The Ohio State University. She has taught music in public schools and educational institutions in Argentina, Canada and Mexico, and has served on doctoral committees of students around the world.
Her research focuses on music learning and development, as well as the cognitive, social and health benefits of music participation. She has served on the editorial boards of the Journal of Research in Music Education, Psychology of Music, Empirical Musicology Review, Musicae Scientia, College Music Society, Revista Internacional de Educación Musical, Enseñar Música, Boletín Educativo de Educación Musical, and the Texas Music Education Research Journal. She served as chair of the Society for Research in Music Education, the International Conference on Music Perception and Cognition, the Music Perception SRIG (MENC), the Early Childhood SRIG (NAfME), and the Ohio Music Educators Association Research Committee.
Dr. Costa-Giomi has received grants and fellowships from the National Piano Foundation, GRAMMY Foundation, the Social and Humanities Research Council of Canada, the Royal Bank of Canada, Ohio Arts Council, Media Watch International, Lake Travis Educational Foundation, RGK Center for Philanthropy and Community Service, UT Butler Innovation Fund, UT Diversity Office, UT Grace Hill Milam Centennial Fellowship, Ohio State CBI Discovery Themes (Dr. Worthen-Chaudhari, PI), Ohio State Global Arts Discovery Themes, Ohio State Office of Outreach and Engagement, Parkinson's Foundation (Dr. Y. Lee, PI), Ohio State Fisher Leadership Initiative, Ohio State International Affairs, and Big 12 Faculty Fellowship.
People Filters: