Monday, April 16, 2018 - 8:00pm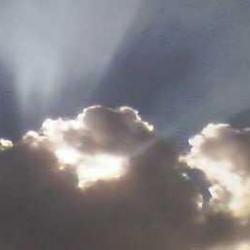 Traditional and contemporary gospel and spiritual songs by Hezekiah Walker, the Aeolian Choir, McAllister, Glory, Ciceron, Santiago, Atwater, Lawrence and Galberth. Features student soloists Matthew Stephen Gregory, Chelseay Raielle Thomas and Daniel Miezah Toffey Jr. All vocal arrangements by Milton V. Ruffin, director; instrumental arrangements by David Swank; with Merlyn Ruffin, guest director.
The ensemble will be sure to get you dancing and singing in the aisles of the auditorium—rather than a sit-and-watch event, this is a participation experience for all. So get ready to sing and participate as we experience the joy of gospel music! Dr. Milton V. Ruffin, director.
This event is free and open to the public. No ticket required.