Thursday, April 19, 2018 - 8:00pm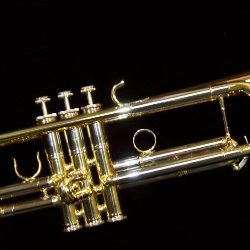 The ensembles present a joint concert. University Band's selections include Skyline, Frank Gulino; Paceline, Tyler S. Grant; "Shall We Gather at the River," Mvt. 1 from Symphony No. 9, David Maslanka and "Semper Fi," John Philip Sousa. Onsby C. Rose, conductor; Zachary Friedland, guest conductor (Skyline); Peter Gooch, guest trombone soloist (Paceline).
Collegiate Winds will perform Danse Saltarelle, David Gorham; Amazing Grace, Frank Ticheli; Suite Provençale, Jan Van der Roost; The Empire Strikes Back (Finale), John Williams/arr. Jack Bullock. Phillip Day, conductor; Christopher Hoch (Amazing Grace) and Michael Weintraub (Suite), guest conductors.
This program is free and open to the public. No ticket required.
Live stream broadcast begins at 8 p.m.