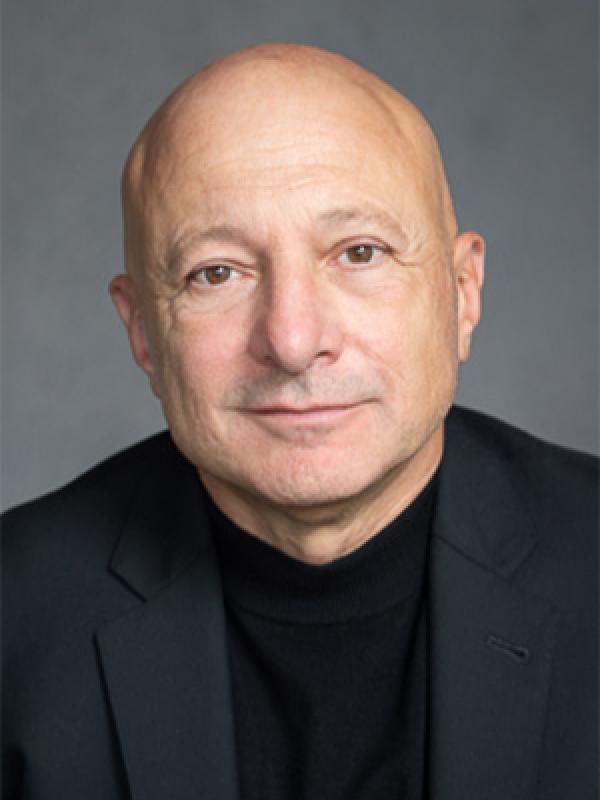 George Schwindt
Associated Faculty, Music Publishing
Education
BA in Music, The Ohio State University
Executive MBA, Quantic School of Business and Technology
MLS candidate, UCLA School of Law
George Schwindt is a steadfast and passionate advocate for artists and creators. He is the founder and managing director of 26F Music Publishing; providing (or having had provided) publishing administration services and music industry navigation tools for many indie and mainstream artists. Schwindt was also a member/drummer/songsmith of Flogging Molly from 1995–2015, a globally recognized triple platinum band. He remains active in the recording/touring community and is endorsed by Yamaha Drums, Vic Firth Sticks, Remo Heads, and Paiste Cymbals.
Schwindt holds a Bachelor of Arts in Music from The Ohio State University, an Executive Master of Business Administration from Quantic School of Business and Technology, and is currently an MLS candidate at UCLA's School of Law.
In addition, Schwindt serves on the Board of Kelp Digital, a content platform on the Anagolay blockchain for the music and digital photography market and on the Board of the International Association For Artists & Rightsholders (IAFAR), whose mission is the education and advocacy of Neighbouring Rights.
People Filters: