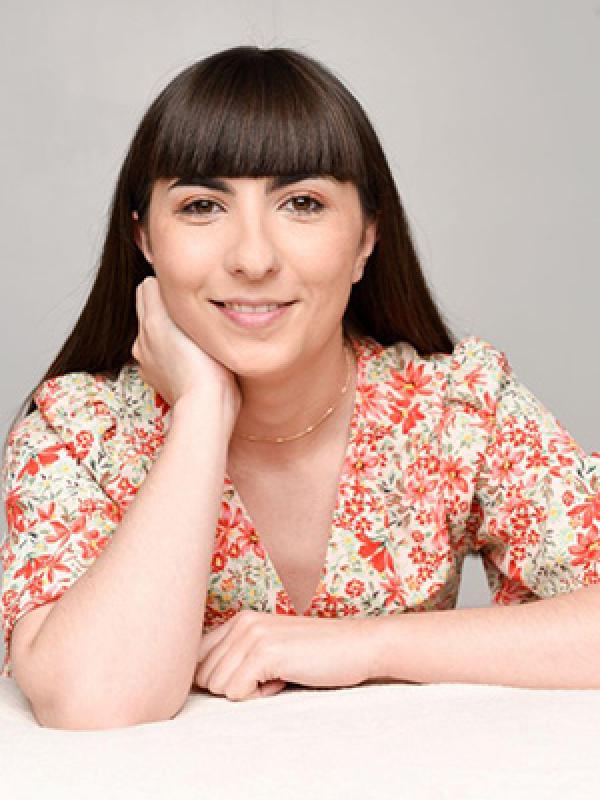 Lucinda Dunne
Graduate Associate
Areas of Expertise
Saxophone
Arrangements
Woodwind Doubling
Education
BM, Royal College of Music, London
Lucinda Dunne is a saxophonist, woodwind doubler and educator from Staffordshire in the United Kingdom. She is a graduate of the Royal College of Music in London, where she studied both saxophone and clarinet under professors Kyle Horch and Janet Hilton. She previously studied at Chetham's School of Music with Andrew Wilson. In 2012, Lucinda reached the woodwind category final of BBC Young Musician of the Year.
She has gained orchestral experience playing with groups such as the National Youth Orchestra, Piccadilly Symphony Orchestra, and Orchestra Vitae, performing at notable UK venues including The Sage Gateshead, St. John's Smith Square and the Royal Festival Hall. Dunne debuted as a soloist with the RCM Film Orchestra and later performed Benson's "Aeolian Song" with the RCM Wind Ensemble. She has previously performed both of Weber's clarinet concertos as a soloist with the Portobello Orchestra.
Dunne also enjoys instrumental doubling (playing saxophones, clarinets and flutes) and playing in pit orchestras for musical theatre. Some shows she has recently performed include The Addams Family, Singin' In The Rain, Sweet Charity, Anyone Can Whistle and Guys and Dolls. She is also a keen chamber musician, playing in a number of ensembles including several saxophone quartets and jazz combos, but most recently as the bass clarinet chair holder in The Sages of Future Soul. This group formed over the 2020 lockdown, recording big band music remotely, but now performs arrangements and original modern jazz and soul compositions live across the United States.
Lucinda Dunne is currently pursuing a master's degree in saxophone performance at The Ohio State University, and is delighted to be assisting the School of Music as a graduate associate while continuing her music education.
People Filters: