Image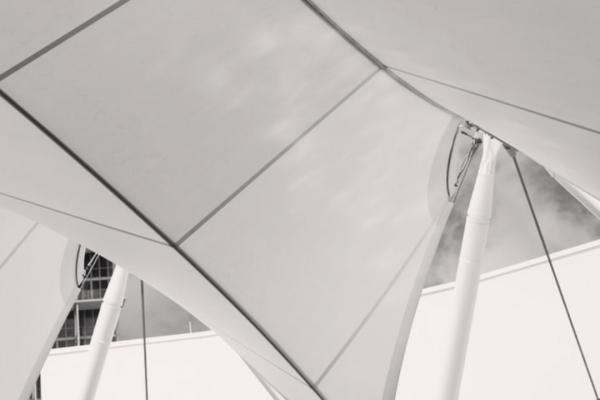 September 11, 2020
All Day
Location
Browning Amphitheatre Tent
Description
The School of Music is pleased to announce its Tent Showcase Series, presented in the outdoor tented venues at the Browning Amphitheatre (Mirror Lake) and Stillman Hall (1947 College Road). These performances may be enjoyed by masked and distanced campus community members.

Featuring both faculty and students, each concert will showcase a varied offering of solo and chamber ensembles, representing the many diverse performance areas from the School of Music. Performances will rotate locations, days and times, in our hope to reach as much of the campus community as possible.
Today's soloists include Grace Forrai, flute; Bruce Henniss, alphorn; Joseph Spearman, steel pan; Sterling Tanner, trombone; Michael Rene Torres, alto saxophone; Daniel Zipin, flute; and a duo, Amelia DuPlain and Ben Shaheen, percussion. Selections by Andy Akiho, J. S. Bach, Douglas Hill, Jacques Ibert, Gene Koshinski and Steven Verhelst.
In case of inclement weather, the event will be canceled no later than 4 p.m.
---

Tent Showcase Series
10/19/20 • 10/23/20


 
Events Filters:
---