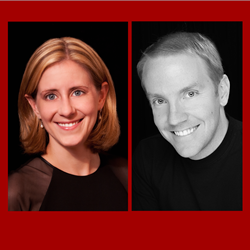 The School of Music is pleased to announce new faculty appointments in Music Education.
Julia Shaw, assistant professor in music education, brings extensive experience as a Kodály educator and choral conductor, as well as scholarly interests in child and adolescent vocal development, culturally diverse learners, teacher education, and socio-cultural issues in music education.
David Hedgecoth has been appointed as assistant professor in instrumental education. Hedgecoth has over ten years of public school experience, served as guest conductor and clinician for honor bands and leadership clinics and has served at the collegiate level supervising student teaching and field experience.
Robert Gillespie was recently appointed area head for Music Education.