May 12, 2021
Fosler-Lussier receives Lewellen Award for Distinguished Service
Image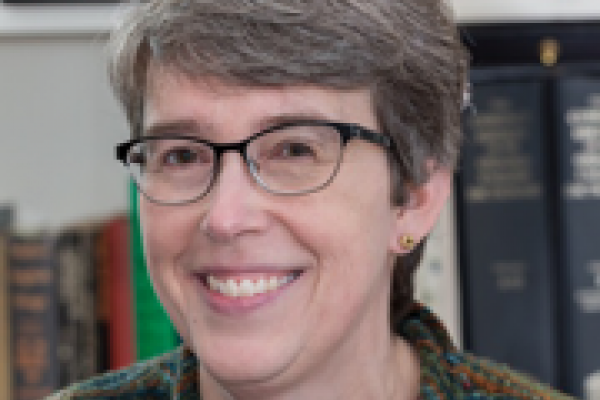 Description
Congratulations to Dr. Danielle Fosler-Lussier, recipient of the 2021 Larry M. Lewellen Award for Distinguished Service from the Ohio State Council of Graduate Students. This award is given annually to students, staff members, faculty members or administrators who have rendered exceptional service; awardees are selected based on nominations solicited from all graduate students at Ohio State.

The nomination letter in support of Dr. Fosler-Lussier reads, in part:

"Dr. Fosler-Lussier is that rare faculty member who exemplifies all and more of what the profession demands. She wears many hats on a daily basis, switching with ease between advisor to over half of the musicology graduate students, dedicated pedagogist, director of Graduate Studies for the School of Music, vice president of the American Musicological Society in which she advances  opportunities for graduate student involvement — and of course, friend. Her long-standing devotion to Ohio State and the students here is evidenced by her vocal support for more and better opportunities for graduate students in and around the university, and for better support processes which encourage individual students to pursue and succeed in their interests rather than producing any one single type of scholar.

The Council of Graduate Students at The Ohio State University prides itself on our commitment to graduate student education. This tradition of excellence is created and cultivated by graduate students, staff and faculty across the university. In our mission to provide graduate students with not only a diploma, but an 'Education for Citizenship,' we recognize the importance of integrating our students into our community and combining academics with leadership and service."
---