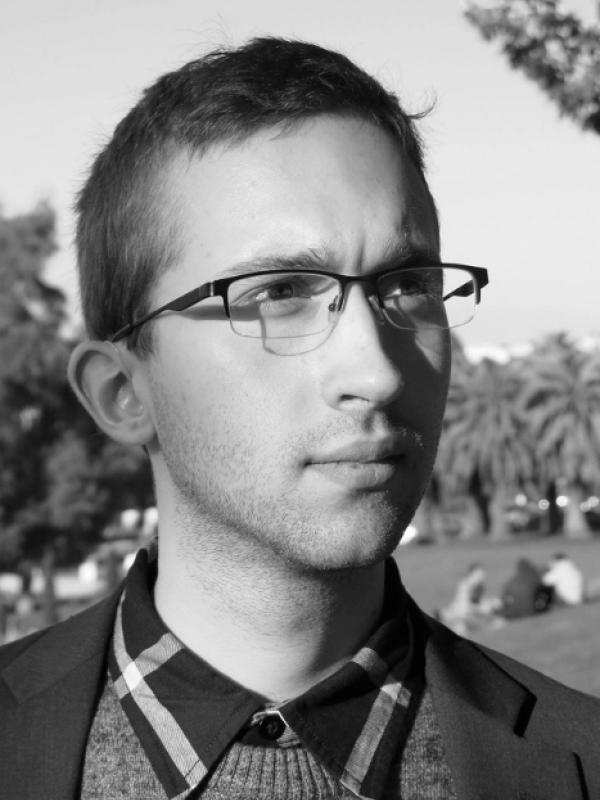 Jacob Kopcienski
Graduate Associate
Jacob Kopcienski is a PhD student and graduate teaching associate in musicology at The Ohio State University. He is currently researching the sounds, music, listening practices, and communities that emerge from queer placemaking practices in Appalachia.  
 
Jacob has previously presented research on subjectivity, identity creation, and relational power structures in improvised and interactive electronic music at Columbia University's Computer Music Center and the Society for Electro-Acoustic Music in the United States Annual Conference. He is a frequent contributor for the contemporary music website, I Care if You Listen.
An accomplished saxophonist and electronic musician, Jacob is a member of Ohio State Sonic Arts and enjoys other artists to interpret existing works and create new ones. Visit Jacob Kopcienski's website.