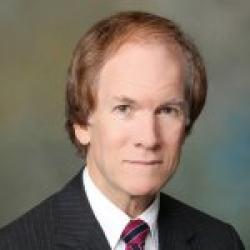 On October 28-29, 2011, the School of Music and a number of co-sponsoring units on campus hosted a conference in honor of Charles Atkinson's 70th birthday: Music in the Carolingian World: Witnesses to a Metadiscipline. With twenty invited scholars coming from around the world to present papers, and many others attending, this was a landmark in early medieval studies and an occasion for great celebration. The conference was held in the Campus Reading Room, located on the top floor of the Thompson Library on the Columbus campus of The Ohio State University.
Co-sponsors were the College of Arts and Sciences, the Melton Center for Jewish Studies, the Center for Medieval and Renaissance Studies, the Hilandar Research Library and Resource Center for Medieval Slavic Studies, the Center for Epigraphical and Paleographical Studies, Literacy Studies, the Department of Greek and Latin, the Department of History, and the Department of English.
In connection with the conference there was a concert on Friday evening, October 28, of early medieval music at the Greek Orthodox Cathedral in downtown Columbus, featuring the world-renowned ensembles Dialogos and Sequentia. The conference papers will subsequently be published in a volume by Festschrift. Contact Graeme Boone.