August 10, 2021
Alumna focuses on children's vision health
Image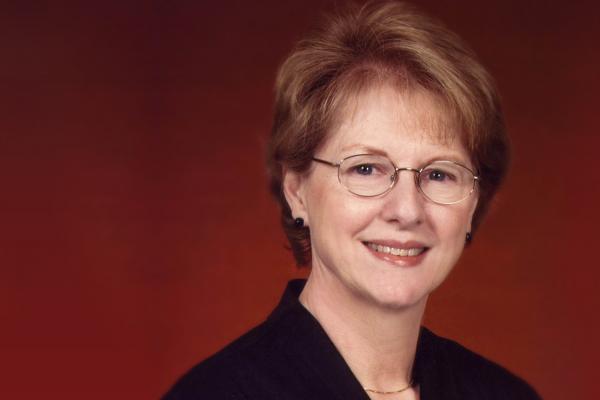 Description
"It's not often a person has a career-altering epiphany 50 years into their vocation."
When piano teacher Janice Cook (BS in Music Education, 1969) heard a presentation on children's vision development at a music teachers' conference in 2013, something clicked. In his presentation, Dr. Shane Foster (OD 2008) discussed binocular vision problems, eye movement disorders and how these vision problems can influence learning — including the ability to read music.
While still a student at Upper Arlington High School, Cook's teacher, Ohio State professor George Haddad, encouraged her to teach. Over the years she has had too many students with difficulty becoming proficient music readers, and has wondered "Why?" Only in the past eight years has she received answers to that question.
Read more of her discoveries — the challenges and possible solutions.
Cook will share her expertise on the topic as part of the Wellness Track at the 2022 Music Teachers National Association National Conference in Minneapolis.
---
Janice Cook is a cum laude graduate (1969) of the School of Music. She is a Nationally Certified Teacher of Music with the Music Teachers National Association and was named a MTNA Fellow for "distinguished service to the music teaching profession." She was Ohio Music Teachers Association's first "Music Teacher of the Year" and is a past recipient of the Columbus Symphony Orchestra's Community Music Educator award.
Cook has been an adjudicator for the National Guild of Piano Teachers since 1984 and currently serves as chair of the Columbus Piano Guild Center, one of the largest Piano Guild centers in the United States. For 38 years, she performed with The Early Interval, Columbus' resident early-music ensemble specializing in the music of medieval and Renaissance Europe.
---