July 6, 2021
Alumni, faculty receive Music Educator of the Year awards
Image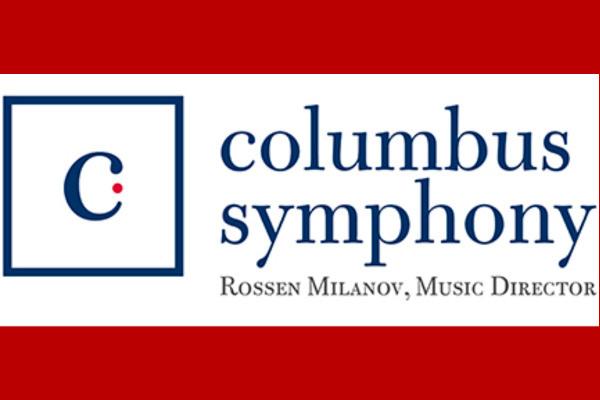 Description
Congratulations to the following School of Music alumni and faculty who are recipients of the Columbus Symphony Orchestra Music Educator of the Year award.
Winners from both 2020 and 2021 will be recognized at the CSO Picnic with the Pops concert on Friday, July 30 at Columbus Commons. The concert features the Ohio State Marching Band and post-concert fireworks.
 
2020 WINNERS
Jill Crist, Master of Music, 2009
Private and Community Educator Award
Private Cello Teacher | Columbus Cello School
Brian Stevens, Bachelor of Music Education, 1988
Secondary Educator Award
Director of Bands, Dublin Jerome High School
James Masters, Ohio State Jazz Faculty
Lifetime Achievement Award
 
2020 WINNER
Daniel Gleich, Bachelor of Music Education, 2001
Secondary Educator Award
Columbus City Schools
---
From the Columbus Symphony website:
MUSIC EDUCATOR AWARDS
Established in 1997, the Columbus Symphony's Music Educator Awards recognize those individuals who instill and inspire a love of music in the children and adults of central Ohio. The purpose of these annual awards is to promote a greater understanding of and appreciation for music education, as well as to honor those individuals who are making a real difference in our community through their dedication to music education. One award is honored in each of the following categories:
Elementary Music Educator
Private/Community Educator
Each Music Educator Award winner receives a monetary grant to be spent at their direction for a broad range of music education endeavors, such as purchasing music, instrument repair, or professional development classes for the educator.
 
---