Saturday, September 29, 2018 - 4:00pm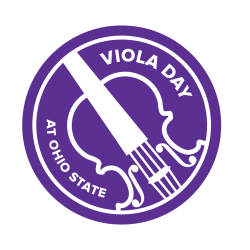 Violists in grades 4 – 12 with a minimum of one year of playing experience the opportunity to work with School of Music students and faculty during Viola Day, which culminates in the finale concert presented by all participants, faculty and staff at 4 p.m. Juliet White-Smith, director.
The finale concert is free and open to the public. No ticket required.