Tuesday, November 13, 2018 - 8:00pm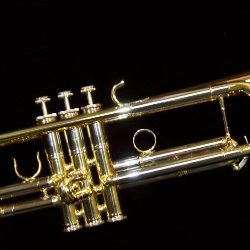 The ensembles present a shared concert. University Band will perform The Cave You Fear, Michael Markowski; Contre Qui, Rose, Morten Lauridsen/arr. H. Robert Reynolds; Tricycle, Andrew Boysen, Jr. and Undertow, John Mackey. Alexander Gonzalez, conductor; Brent Levine, guest conductor (Tricycle).
Collegiate Winds' program includes two selections by Ralph Vaughan Williams — Flourish for Wind Band and "I'm Seventeen Come Sunday" from the Folk Song Suite; as well as Sheltering Sky, John Mackey; March and Procession of Bacchus, Delibes/arr. Osterling and The Cowboys, John Williams/arr. Curnow. David Hedgecoth, conductor.
This program is free and open to the public. No ticket required.
Livestream broadcast begins at 7:45 p.m.