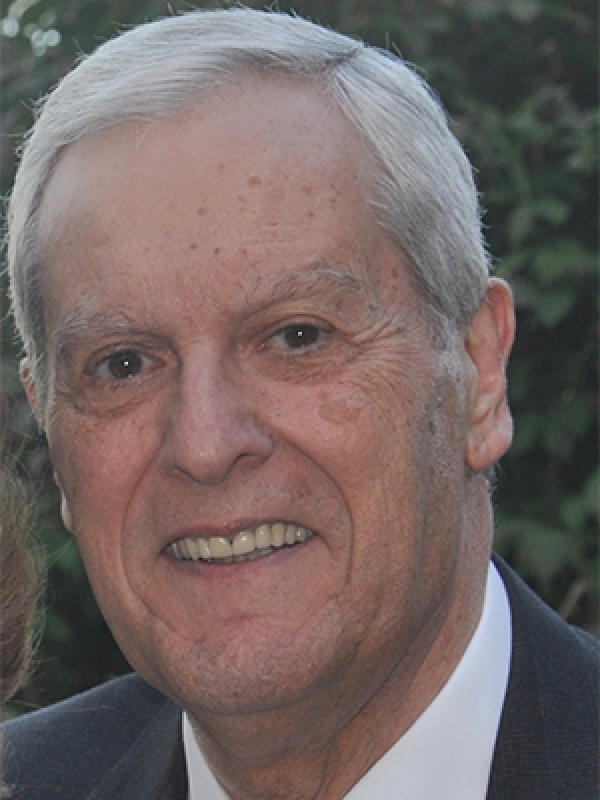 A. Peter Costanza
Emeritus Professor
Education
D.Ed. in Music Education, The Pennsylvania State University
M.Ed. in Music Education, The Pennsylvania State University
B.S. in Music Education, West Chester University
A. Peter Costanza is Professor and Assistant Director Emeritus in the School of Music.  

He taught elementary and secondary instrumental music in the Central Dauphin Schools, just outside of Harrisburg, PA and was an assistant professor at The Pennsylvania State University where he was the project director for "The Many Sounds of Music," an educational television series for junior high school students, funded by a grant from the Pennsylvania Department of Education.

Upon his appointment to Ohio State, Costanza served the School of Music in many areas—as chairman of Music Education; director of the Information Retrieval System, a database of experimental research in the arts; director of the Music Testing Center; co-director of the Center for Experimental Activities in the Arts; and assistant director of the School of Music and director of Graduate Studies. Ohio State University Committees of which he was a member include the University Task Force for revision of the Master of Education degree, the University Task Force on the Visual/Performing Arts requirement, and the University Unconditional Admissions Committee.

Costanza's research has been funded by the Yamaha Corporation and published in the Journal of Research in Music Education as well as in several state research journals. His articles have appeared in The Handbook of Research in Music Teaching and Learning and in numerous state and national publications. Papers and presentations have been made at national, state and local meetings, including The National Association for Music Education meetings; CIC meetings in Illinois, Indiana, Iowa, Michigan, Wisconsin and Pennsylvania; and state conferences in California, Texas, Arizona, Colorado and Louisiana. He served as a consultant/evaluator of graduate programs in music for both the Ohio Board of Regents and the New York Regents.

In 2016, A. Peter Costanza was honored as recipient of the School of Music Distinguished Service Award.