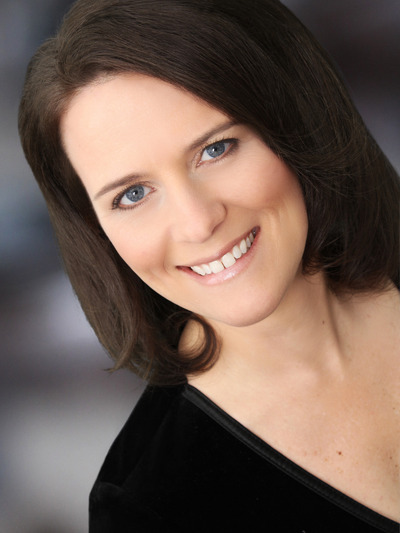 Casey L. Cook
Associated Faculty, Collaborative Piano
314 Weigel Hall
1866 College Rd
Columbus, OH 43210
Casey L. Cook began piano study at age four and was accompanying by age ten. Two of her most influential teachers were Mary Craig Powell who nurtured her musical growth for 15 years, and Dr. Nelita True at the Eastman School of Music.
An accompanist for over 30 years, Cook has been honored to accompany national and regional honor choirs for the American Choral Directors Association, the Organization of American Kodály Educators, the Ohio Choral Directors Association, and the Ohio Music Education  Association. Cook is also pianist for mirabai, a professional women's choir under the direction of Dr. Sandra Snow.
Cook, currently an associated faculty member at The Ohio State University School of Music, is in her 17th year serving as principal pianist for the school's choral studies department and ensemble area. In addition to her academic appointment, Cook has served as pianist for the Columbus Symphony Orchestra Chorus since 2000. She joined the CSO as an Associate member of the orchestra in 2011.
Cook has been invited three times to perform on the Perelman stage at Carnegie Hall. One of those performances included the premiere of Andrea Clearfield's Home in Me for piano, percussion and women's choir; another was Andrea Ramsey's Suffrage Cantata.
Cook is also pianist for Suzuki Music Columbus, which serves over 120 violin, viola and cello students in the central Ohio area. Contact caseylcook88@yahoo.com
When not on the piano bench, Casey Cook can be found on the golf course, chasing birdies.
People Filters: