June 21, 2013
Charles M. Atkinson named University Distinguished Professor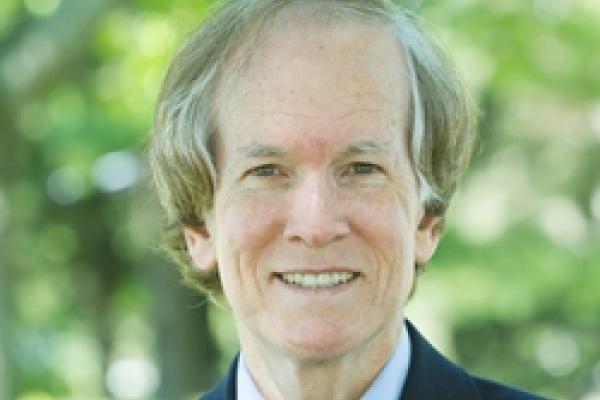 The School of Music congratulates Charles M. Atkinson, upon whom the Board of Trustees formally conferred the title University Distinguished Professor.  This is the highest honor available to faculty; only 45 individuals have been awarded the title in the entire history of the university (see University Awards & Recognition).
Charles Atkinson's contributions to the field of medieval musicology - especially to the history of chant and music theory and the nexus where these two meet - are unequaled, and the finest musicologists around the world hold his work in the highest regard.

In addition, he has devoted himself to a lifetime of service to the profession (including a distinguished term as president of the American Musicological Society), to the university and the School of Music.

And to his teaching, one former student wrote that Atkinson has "...a deep and abiding interest in working with students at all levels," with a teaching style that "makes some of the most complex theoretical issues accessible and understandable to even the most novice listener."

Atkinson's very first journal article, published in 1977 in the Journal of the American Musicological Society, received the AMS' Alfred Einstein Award, the highest honor available to a young American musicologist. His latest book, The Critical Nexus: Tone-System, Mode and Notation in Early Medieval Music (Oxford University Press, 2009), is the culmination of more than 40 years of research and writing, and received the most coveted award in North American musicology, the Otto Kinkeldey Award.

"His scholarly career has been marked by his making himself the absolute master of some very important and prickly areas in medieval studies: the origins of music writing; the tonal systems of early medieval music; the notion of musical mode," wrote a peer in support of his nomination.

Atkinson received his bachelor's degree from the University of New Mexico, his master's from the University of Michigan and doctorate from the University of North Carolina. Additionally, he studied at the Juilliard School and at the University of Erlangen-Nuremberg, Germany.
---