June 22, 2021
Lara Semetko-Brooks joins voice faculty
Image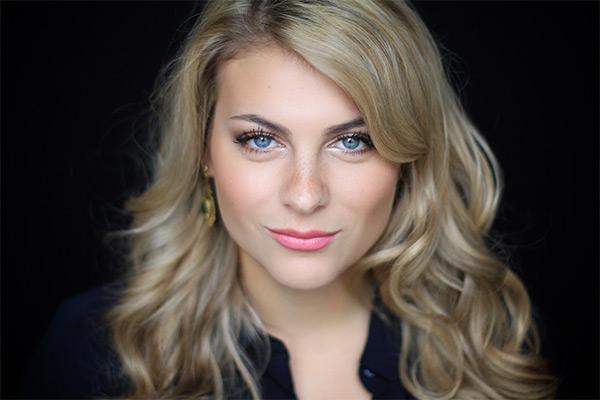 Description
Following a national search, the School of Music is pleased to announce the hire of Dr. Lara Semetko-Brooks who will join the faculty as associated faculty, voice. Dr. Semetko-Brooks will teach voice, as well as the production of music for the stage, across a range of musical genres and settings. Her expertise in a diversity of styles including opera, jazz, commercial/contemporary and musical theatre will facilitate collaborations across areas and with other units.
"The voice area is excited to include the expertise of Lara into our area, and we look forward to the resources and insights of both classical and contemporary styles that she will offer to our students and the School of Music."
— Katherine Rohrer, associate professor and area head of voice
"I am excited to have Lara join the Ohio State voice area. Our students' experiences will be greatly enhanced by her expertise in both classical and contemporary styles."
— C. Andrew Blosser, associated faculty
Semetko-Brooks received her Doctor of Musical Arts, with a concentration in jazz studies, and her Master of Music in classical vocal performance and literature from the University of Illinois Urbana–Champaign. She earned a Bachelor of Music Education and Bachelor of Music from Central Michigan University, cum laude.
Lara Semetko-Brooks' faculty profile
---