Image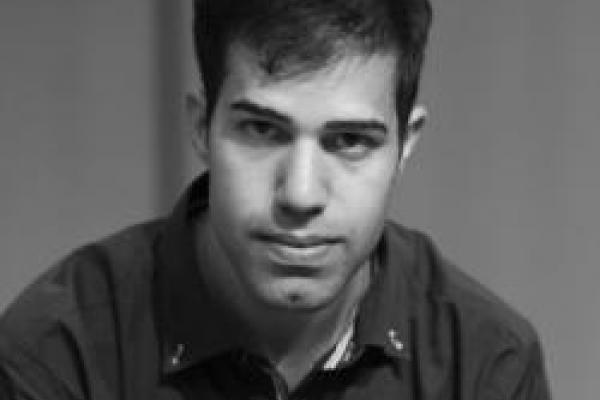 February 25, 2019
All Day
Location
Weigel Auditorium
Description
The Melton Center for Jewish Studies and the School of Music will co-sponsor a recital, The World of Contemporary Israeli Music for Piano, by acclaimed Israeli pianist Or Yissachar. The program features music since the 1970s by selected Israeli composers including School of Music faculty member Jan Radzynski.
Program selections include Canto, Jan Radzynski; Postlude, Josef Bardanashvilli; Mazurka, Radzynski; Fermatas, Yehushua Lakner; A Journey Around My Piano, Andrej Hajdu; Sarcastic Dance, Michael Damian; and Yissachar's Fughetta Burlesque con Variazioni, prizewinner of the Yardena Alotin competition.
On Sunday, Feb. 24 at 7 p.m. in Weigel Auditorium, a piano master class will be held featuring both Mr. Yissachar and Prof. Radzynski. This is a unique opportunity to hear a distinguished composer/coach and discuss interpreting his music with an artist specializing in contemporary music.
The recital and the master class are free and open to the public. No ticket required.
Events Filters:
---