Thursday, March 1, 2018 - 8:00pm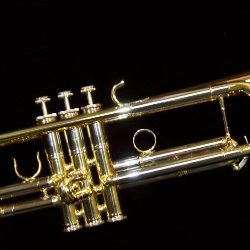 Program selections include Fanfare for World Peace, Onsby C. Rose; On This Bright Morning, David Maslanka; American Red Cross March, Louis Panella; Old Churches, Michael Colgrass; Mambo Perro Loco, Julie Giroux; Were You There, Fred Allen; Trail of Tears, James Barnes. Onsby C. Rose, conductor; Douglas Jones, guest visual artist; Michael Weintraub, guest conductor (Old Churches); Joseph Carver, guest conductor (Mambo); Mark Rubinstein, accordion (Mambo).
Art work created by Douglas Jones is sponsored by Tau Beta Sigma, Kappa Kappa Psi and Phi Mu Alpha. We greatly appreciate their willingness to support this venture.
This program is free and open to the public. No ticket required.

Live stream broadcast