Thursday, March 1, 2018 - 8:00pm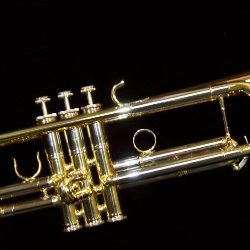 Program selections include Fanfare for World Peace, Onsby C. Rose; On This Bright Morning, David Maslanka; Mambo Perro Loco, Julie Giroux; Old Churches, Michael Colgrass; American Red Cross March, Louis Panella; Were You There, Fred Allen; Trail of Tears, James Barnes. Onsby C. Rose, conductor; Michael Weintraub, guest conductor (Old Churches); Joseph Carver, guest conductor (Mambo); Douglas Jones, guest visual artist.
This program is free and open to the public. No ticket required.