Sunday, February 18, 2018 - 3:00pm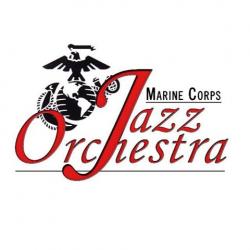 The Marine Corps Jazz Combo is a select group of musicians from the 20-piece jazz orchestra that has toured annually for almost a decade, performing American and Latin Jazz in the styles of Stan Kenton, Count Basie, Duke Ellington and others.
The All Stars have played at the Monterey Jazz Festival, Lincoln Center (in a performance featuring Bob Mintzer), the Berklee College of Music, the Illinois State Music Conference, and a Northwestern University showcase with guest soloist Victor Goines. This year, the band will perform at the Atlanta Dogwood Festival and the Newport Jazz Festival, among others.

This concert is free and open to the public, as is the master class being held at noon. No ticket required.