Monday, March 4, 2019 - 6:30pm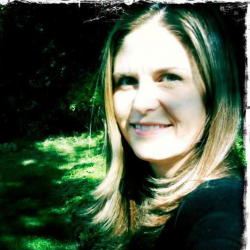 Emily Olson, Ohio State School of Music alumna and Certified Music Practitioner, will present a workshop on the therapeutic application of music in health care settings. Participants will learn about the field of therapeutic music and the fundamental differences between a Music Therapist (MT) and a Certified Music Practitioner (CMP). Emily will discuss the various patient conditions CMPs encounter, along with the ways music is used to promote patient stabilization and initiate the parasympathetic response.
Workshop participants are invited to bring instruments to try out some therapeutic music techniques, including how to adapt repertoire, improvise on simple tunes, transpose to different modes, and change musical elements for various therapeutic applications.
This workshop is free and open to the public.