Image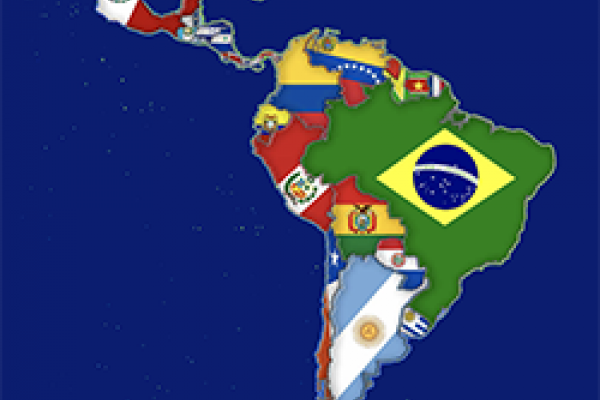 October 7, 2019
All Day
Location
305 Mershon, 1871 N High St, Columbus 43210
Description
Guest artist/lecturers Pablo Pollitzer, tenor and Bea Odoriz, scenic director, present Chamber Music and Scene: Relationship between Singing, Body and Space in Room 305 Mershon.
Pablo Pollitzer, singer and conductor, is a voice teacher at the National University of Arts and at the Manuel de Falla Conservatory in Buenos Aires. He graduated from the National University of Arts in Buenos Aires and the Instituto Superior de Arte from the Teatro Colón. He is the musical director of the Compañía Enhorabuena. Pollitzer sings opera, oratories and chamber music. More about Pablo Pollitzer at Meet the artists
Bea Odoriz is a professor of acting and scenic director of Concerts and Audiovisual Language at the National University of the Arts in Argentina. She directs the opera company at the same university. A graduate of the Institute of the Colón Theater in Buenos Aires (Régie Program), Odoriz trained as an actress and playwright in Argentina and Spain. More about Bea Odoriz at Meet the artists
---
This event is part of the Latin American Music Celebration at The Ohio State University, Sept. 23–Oct. 8, 2019.

In celebration of National Hispanic Heritage Month (Sept. 15–Oct. 15), the Ohio State School of Music and the Organization of Hispanic/Latino Faculty and Staff proudly present a series of concerts and musical experiences that highlight the culture of Latin America.
These events are free and open to the public.
 
Thank you to our sponsors
Center for Latin American Studies • Department of Spanish and Portuguese • Office of Outreach and Engagement • The Ohio Arts Council • The Ohio State University, Newark campus
Events Filters:
---