March 17, 2021
Arts District in progress: Slideshow
Image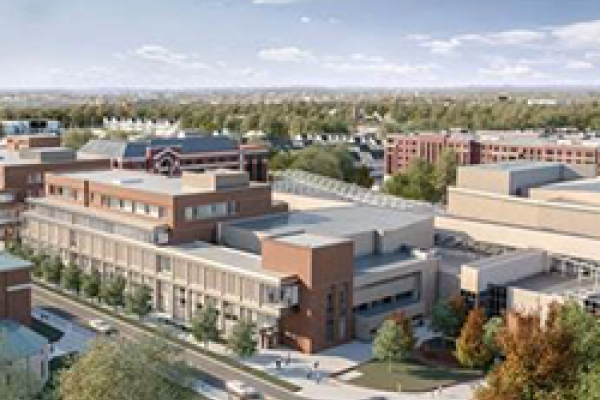 Description
School of Music community, alumni and friends,
Enjoy this new slideshow that highlights visible progress taking place on the Arts District site between 15th Avenue and 18th Avenue.
The Timashev Family Music Building is nearly fully enclosed and is expected to open early 2022. The new home for the Department of Theatre, Film and Media Arts is projected to open in spring 2023. Be sure to play the time-lapse video to see how far we've come.
For the full picture of Arts District progress, also enjoy this 15+High Project update. The project sits on 9 acres, will have four main buildings, a public square and will feature restaurants, bars, retail stores and the new headquarters for WOSU Public Media (including Classical 101FM).
The district promises to be an exciting gathering space at Ohio State's front door, and to bring new awareness and traffic to Ohio State Dance, Theatre and MUSIC!
---