Image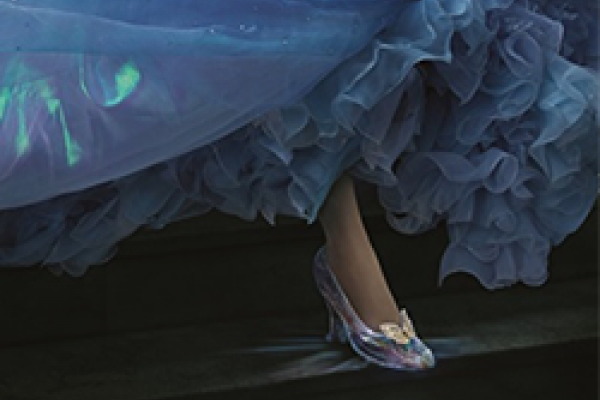 October 17, 2019
All Day
Location
Hughes Hall Auditorium, 1899 College Rd, Columbus 43210
October 19, 2019
All Day
Location
Hughes Hall Auditorium, 1899 College Rd, Columbus 43210
Description
CENDRILLON (Cinderella):
A "Salon" Operetta in Three Charming Acts
Book, Music and Lyrics by Pauline Viardot (1821–1910)
Performed in French with English Surtitles
A. Scott Parry, director
Ed Bak, music director
Cinderella dreams about going to Prince Charming's fancy-dress ball like her stuck-up step-sisters, but she has nothing to wear. Luckily, her Fairy Godmother magically appears to make all her wishes come true! Will her foot fit the slipper, and will she and the Prince live happily ever after? Come find out as we present Pauline Viardot's rarely performed miniature masterpiece.
Cinderella at Ohio State by Christopher Purdy, WOSU Classical101 FM
FREE; general admission seating.
---
Cendrillon (Cinderella) is an orphan in a stepfamily home…

The arts are a gathering place for community to consider and address important social issues.
In support of the more than 16,000 children in foster care around the state, Ohio State Opera & Lyric Theatre is partnering with Fostering Hope to support their Journey Bag Program.

How do children function in these difficult and unstable circumstances?

Children in foster care often move multiple times, using only a garbage bag to carry their few belongings. Fostering Hope's Journey Bag Program provides a more human and dignified solution. The Journey Bag — a brand-new duffel bag — is filled with comfort items such as a blanket, a pillow, a stuffed animal and toiletries.
You can make a difference.

Help us provide dignity to another Cendrillon. Donate a duffel bag for under $20. Visit the Journey Bag Wish List on Amazon and be sure to indicate "OSU" on the gift note.

Fostering Hope is a non-profit organization in Northeast Ohio whose mission is to enrich the lives of children living in foster care and residential treatment by providing unique experiences and giving the community opportunities to profoundly impact a child's life.
Events Filters:
---