Image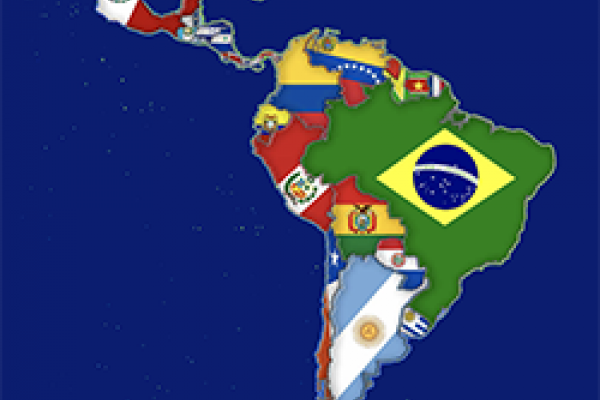 October 1, 2019
All Day
Location
Journalism Building Room 387 - 242 W 18th Ave, Columbus 43210
Description
The flute/guitar duo, Fabio Mazzitelli and Omar Cyrulnik, will present Introduction to Argentinian Music at the First Year Seminar in Ohio State's Journalism Building, Room 387.
Es amplio el repertorio escrito para flauta y guitarra y muchos los puntos de interés común que hicieron que Fabio y Omar, dos músicos con una amplia trayectoria solista, decidieran hacer un duo. Desde lo artístico la búsqueda de un repertorio particularmente ligado a la música argentina y latinoamericana y la búsqueda de un sonido que no sea solo la sumatoria de los dos instrumentos sino una experiencia única y personal que surge de un profundo trabajo tímbrico y expresivo. Desde lo pedagógico el hecho que ambos compartan espacios de formación como el Departamento de Artes Musicales de la Universidad Nacional de las Artes y los cursos estivos de la Escuela de Música de Verano le dan a esta búsqueda aun mayor profundidad. En el corto tiempo que el duo lleva de vida se han presentado en las más importantes salas de Buenos Aires así como en los festivales Sierra de la Ventana (Argentina), Monte Hermoso (Argentina), Gualeguaychú (Argentina), Arezzo (Italia), Cesena (Italia), Forli (Italia). Actualmente están terminando su primer trabajo discográfico que será editado por el sello del DAMus dedicado a la música argentina.
---
This event is part of the Latin American Music Celebration at The Ohio State University, Sept. 23–Oct. 8, 2019.
 
In celebration of National Hispanic Heritage Month (Sept. 15–Oct. 15), the Ohio State School of Music and the Organization of Hispanic/Latino Faculty and Staff proudly present a series of concerts and musical experiences that highlight the culture of Latin America.
These events are free and open to the public.
 
Thank you to our sponsors
Center for Latin American Studies • Department of Spanish and Portuguese • Office of Outreach and Engagement • The Ohio Arts Council • The Ohio State University, Newark campus
Events Filters:
---