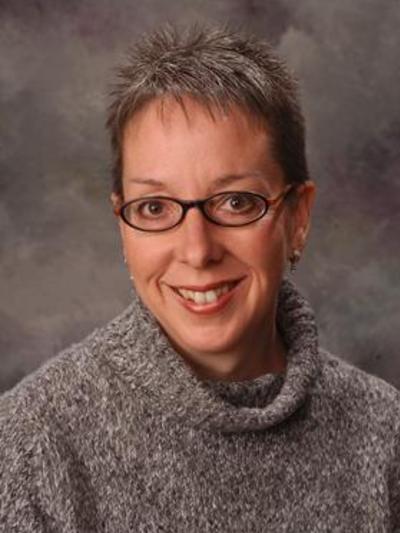 Lynn Singleton
Assistant Teaching Professor of Class Piano and Music Education
212 Weigel Hall
1866 College Rd
Columbus, OH 43210
Areas of Expertise
Music Education
Class Piano
Theory — Keyboard Harmony
Piano and Collaborative Piano
Musician Wellness
Education
Bowling Green State University — BM and MM
PhysicalMind™ Institute
Yamuna Studios
Universal College of Reflexology
Yoga Tune-Up™
Restorative Exercise Institute
Lynn Singleton is an assistant professor of practice in class piano and keyboard harmony. As an Allied Health Professional member of the Performing Arts Medical Association, she works with musicians to increase body awareness, develop healthy movement habits, using stretching and strengthening exercises to meet the physical demands of practice and performance, incorporating breathing techniques for meditation and stress release, and practice self-massage. In addition to bachelor's and master's degrees in performance, she also holds certifications in Pilates, Yamuna Body Rolling®, Yoga Tune-Up Therapy®, Reflexology, and Restorative Exercise™. She currently serves on the Board of the Ohio Music Teachers Association as the Wellness Chair and has been a guest clinician at state and national music teacher conferences, lecturing on different aspects of musician wellness.
Singleton has received numerous awards, including a grant from the Ohio Music Teachers Association to attend the 2015 "Free to Play" Piano Symposium at the University of South Florida. She was honored as a 2016 Foundation Fellow through the Music Teachers National Association. In 2003, she was chosen as the Certified Teacher of the Year by the Ohio Music Teachers  Association.

In addition to her duties at Ohio State, Singleton maintains a private studio in the Clintonville area of Columbus and is active as a soloist and collaborative pianist.
People Filters: