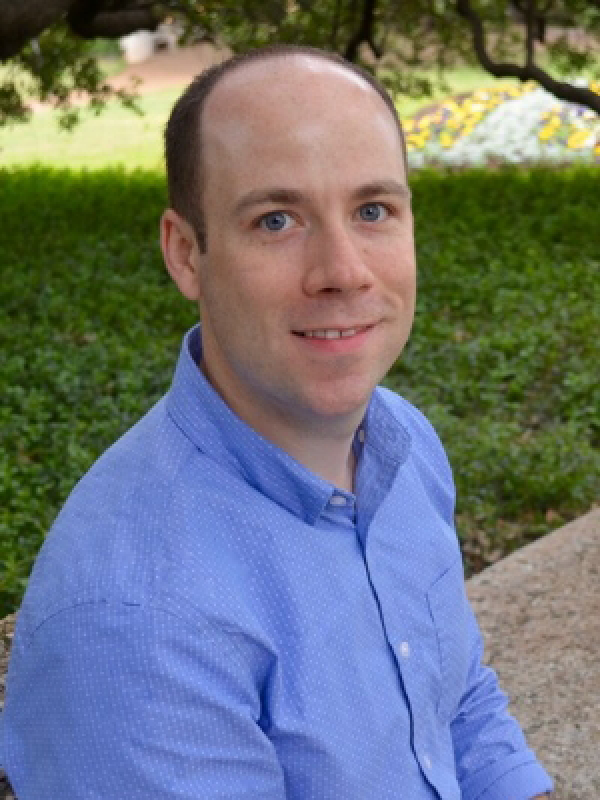 Rick Palese
Associated Faculty, Instrumental Music Education
106D Hughes Hall
1899 College Rd
Columbus, OH
43210
Areas of Expertise
Instrumental Music Education and Pedagogy
Music Teaching and Learning
Popular Music Education and Pedagogy
Music and Instructional Technology and Classroom Technology
Education
PhD in Music and Human Learning, The University of Texas at Austin
BMEd and MMEd in Music Education, VanderCook College of Music
Rick Palese is an associated faculty member in the School of Music at The Ohio State University in Columbus, Ohio. Prior to joining the faculty at Ohio State, Palese served as the director of the Music Education Center of America (MECA) Continuing Education program and director of student teaching at VanderCook College of Music in Chicago, Illinois. In addition to administrative duties, Palese taught music technology and supervised field experiences for instrumental music education music majors. He has also served as adjunct faculty in the Division of Music Education in the College of Music at the University of North Texas.

Palese began his teaching career at Prairie Hill School in Cary, Illinois, directing 5th and 6th grade bands in addition to facilitating extracurricular opportunities for students to engage with music learning. He worked with the Cary Education Foundation to secure a grant, commissioning the work Colliding Visions by composer Brian Balmages.

Palese earned a PhD in Music and Human Learning at the University of Texas at Austin, where he served as a teaching assistant in the Sarah and Ernest Butler School of Music, and also taught in the University of Texas String Project. Prior to his time in Texas, Rick earned both BMEd and MMEd degrees in Music Education at VanderCook College of Music in Chicago, where he was honored with the Esprit de Corps award on three separate occasions and graduated as Senior Salutatorian.

Dr. Palese has presented at the Wisconsin Music Educators Association and Illinois Music Education Association conferences, taught at the Wisconsin Center for Music Education, and presented a number of courses in the MECA Continuing Education program. Rick's professional memberships include The National Association for Music Education; the Association for Popular Music Education; the Percussive Arts Society; the Vic Firth Education Team; the American Society of Composers, Authors and Publishers; and Phi Mu Alpha Sinfonia. As an active performer Rick Palese has performed, recorded and toured across the country, most notably with the orchestral folk ensemble, American Dreamer.
Featured Professional Activities
Palese, R. and Duke, R. A. (2019, February). Thinking Time in Music Practice. Desert Skies Symposium on Research in Music Education, Tempe, AZ.
Palese, R. and Duke, R. A. (2019, February). Signatures of Effective Practice: Thinking Time in the Practice of Expert Musicians. Texas Music Educators Association (TMEA) Clinic/Convention, San Antonio, TX.
Palese, R. (2018, June). Who Do You Want on Your Gig?: Visions of an Accomplished Popular Musician. Association for Popular Music Education (APME) National Conference, Murfreesboro, TN.
Palese, R. and Duke, R.A. (2018, March). How Musicians Compare What They Intend to Play with What They Actually Play. NAfME Music Research and Teacher Education National Conference, Atlanta, GA.
People Filters: