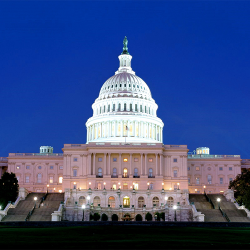 The musicians of The Ohio State University Symphonic Band will participate in a seven-day tour following completion of spring semester exams, in May 2018.
Nearly 18 months of planning has resulted in an enriching set of performances, engagements and interactions in Pittsburgh, PA and the Washington, D.C. metropolitan areas. The musical centerpiece of the tour is a shared performance with the United States Army Band "Pershing's Own" in the beautiful Rachel M. Schlesinger Concert Hall in Alexandria, VA. We believe that performance will mark the first such interaction between a Washington, D.C. Military Band and a concert band from Ohio State.
The band has launched a Buckeye Funder Campaign. All proceeds will be used to defer student costs. If you would like to contribute to this wonderful opportunity, visit Buckeye Funder.
The Symphonic Band is honored to also share performances with the Norwin High School Wind Ensemble (Tim Daniels, conductor), the George Mason University Wind Symphony (Mark Camphouse, conductor) and the Virginia Grand Military Band (Loras Schissel, conductor). Residencies with high school students at Norwin High School and Annandale High School (Joseph Witkowski, conductor) are also scheduled during the tour.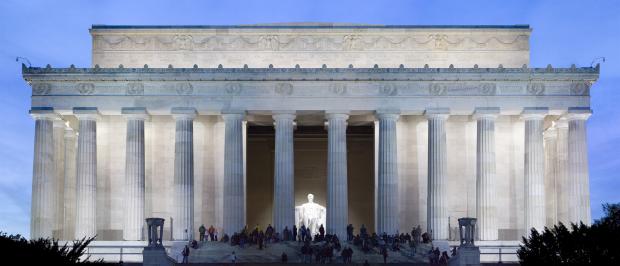 In addition to musical performance, students will take part in a Wreath Laying Ceremony at Arlington National Cemetery, a guided tour of the United States Capitol, the National Museum of African American History and Culture, the Library of Congress and a host of other historical and cultural experiences.
Tour itinerary [pdf]