Tuesday, October 9, 2018 - 8:00pm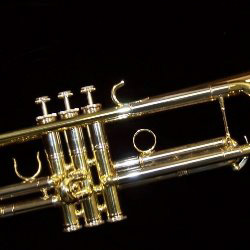 The ensemble presents a program of works from the 20th and 21st centuries. Charm, Kevin Puts; Overture for Winds, Charles Carter; Fu-Mon, Hiroshi Hoshina; Dusk, Stephen Bryant; American Riversongs, Pierre LaPlante; The Invincible Eagle, John Philip Sousa/ed. Brion and Schissel.
Brent Levine (DMA), conductor; Alexander Gonzalez (DMA), guest conductor (Fu-Mon).
This program is free and open to the public. No ticket required.
Livestream broadcast begins at 7:45 p.m.