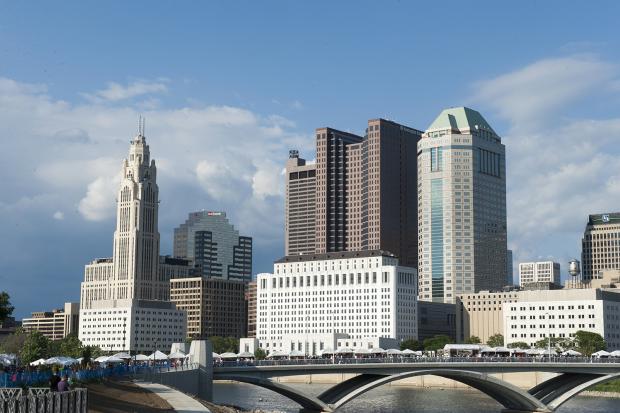 Columbus, the state capital, is the largest city in Ohio and the 15th-largest city in America. The city and surrounding communities have something for everyone — technology, arts, sports, food, fashion, recreation and a delightful mix of all four-seasons. Columbus enjoys numerous top honors and rankings, including being ranked #1 as Best City in the Country for New Grads (smartasset.com, 2017)
Columbus also offers urban, rural and suburban educational opportunities as well as a great deal of cultural diversity.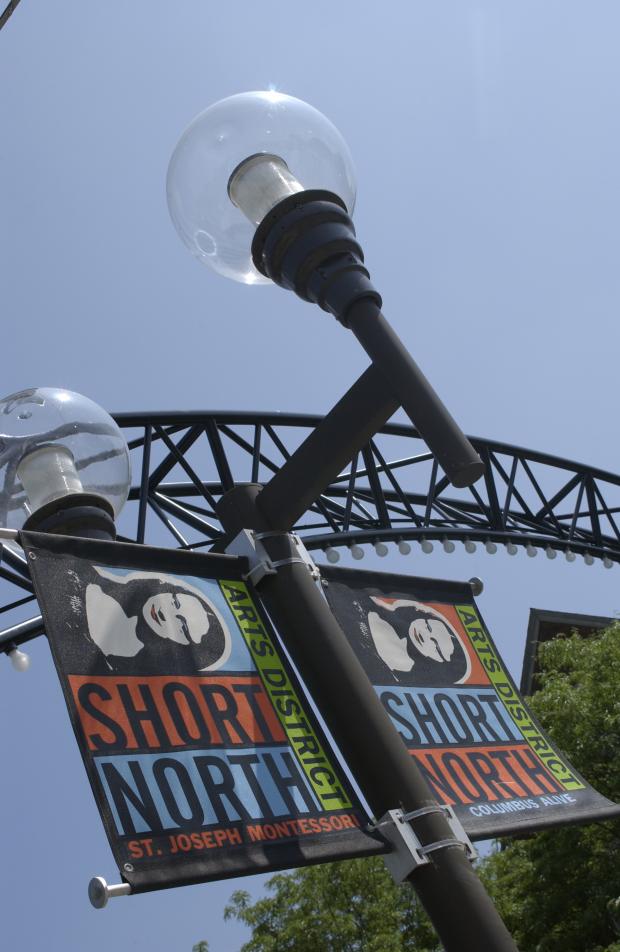 There is an enormous selection of restaurants, clubs, sports venues, and an extensive series of parks, trails and riverfronts. Columbus also boasts a thriving arts scene which includes the Short North Arts District, Columbus Symphony Orchestra, BalletMet, ProMusica Chamber Orchestra, Opera Columbus, numerous galleries, and much more to discover! Many arts organizations offer discounted tickets for students.
Most downtown Columbus attractions and arts venues are easily accessible via the COTA Bus system which is free to all Ohio State students.