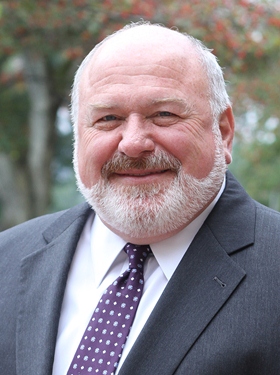 Welcome to our School of Music!...a place where dedicated people make exceptional music, stimulate artistic growth, explore educational methodology, and conduct ground-breaking research. Our distinguished faculty, made up of 120 renowned performers, inspired educators, and devoted scholars, are committed to challenging our students to become all they can be. The School of Music offers a broad selection of 38 degree programs from the baccalaureate to the doctoral level and has a strong commitment to reaching a diverse student population across a large campus.
Our alumni have earned prominent positions and enviable reputations performing in the nation's symphony orchestras, military bands and choruses, and chamber ensembles; teaching in conservatories, music schools, research institutions, and public schools; and leading individual careers as composers and scholars. Our student and faculty ensembles regularly tour, commission, record, and are featured at national and international conferences, conventions, and professional meetings. The OSU School of Music annually hosts such events as the Contemporary Music Festival, Drums Downtown, the Jazz Festival, the Annual Musical Celebration, the Musicology Lecture Series, Honor Bands and Choral Festivals, mini-residencies of internationally-known performers and scholars, fully-staged operas, summer camps, symposia, workshops, and hundreds of public concerts, recitals, and lectures.
I encourage you to visit our campus: sit in on a rehearsal, attend a lecture, meet our faculty and students, and find out why we feel fortunate to be part of this University and this School of Music.
Thank you for your interest in our School,
Richard L. Blatti, 
Professor and Director