Picture yourself at Ohio State...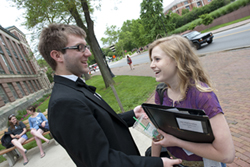 Whether you love to play or were born to sing, whether you want to teach the next generation of musicians, or desire to delve into music's rich and influential history, the Ohio State University School of Music is the place to make it happen.
At Ohio State, students find a wide variety of music degrees available. The Bachelor of Music degree is offered in Performance, Theory, Composition, History, and Jazz Studies. The Bachelor of Music Education is also offered, and enjoys a reputation as one of the nation's most well-respected programs. Students looking for a more flexible curriculum may opt for a Bachelor of Arts degree in music.
Browse our website. Review our degrees. Discover the possibilities.
Contact School of Music Undergraduate Admissions at music-ug@osu.edu or (614) 292-2870.
---
Non-Majors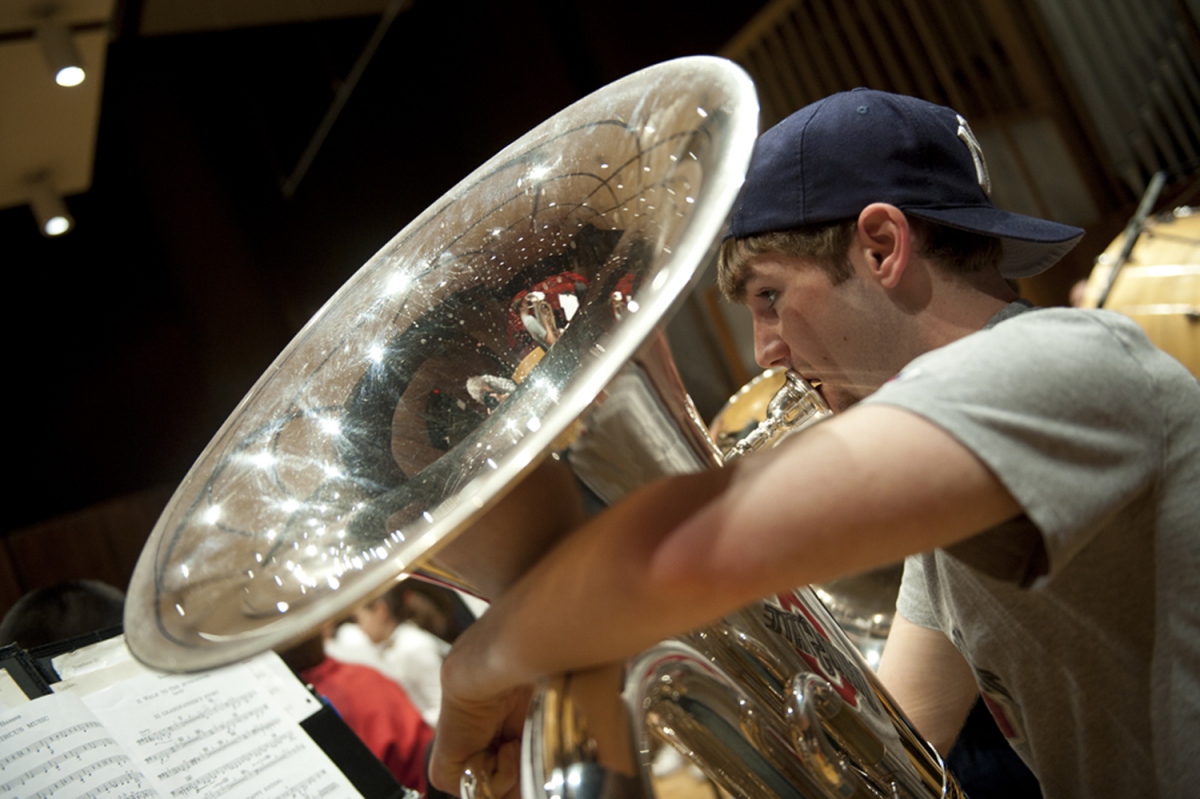 Love music but majoring in another field? Were you a high school musician and want to become in involved in music on campus?
We offer two minors in music: the Music Minor and the minor in Music, Media, and Enterprise. We also offer a number of General Education (GE) courses in music. Or, participate in one of our many Ensembles.
Explore all the ways that non-music majors can be involved with the School of Music.