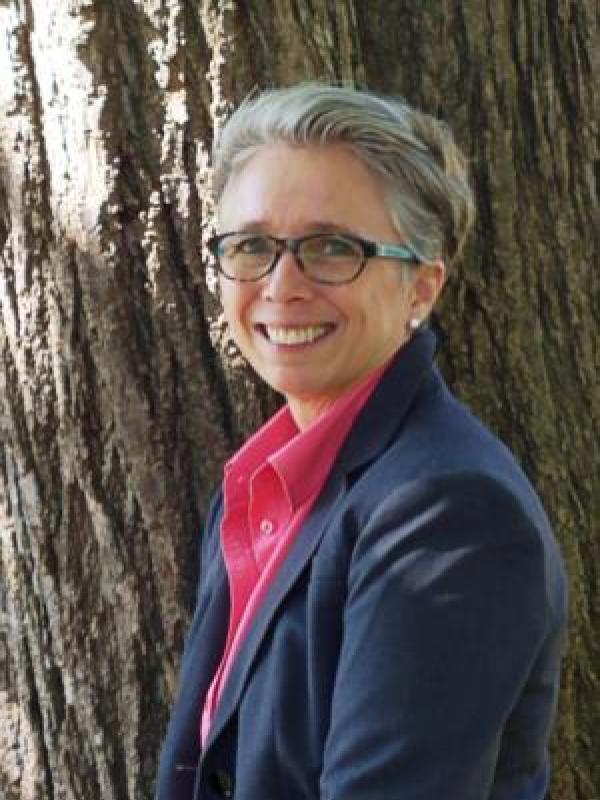 Karen Pierson
Associate Professor of Bassoon
311 Weigel Hall
1866 College Rd
Columbus, OH 43210
Education
BM, University of Michigan
MM, University of Southern California
Karen Pierson is the associate professor of bassoon at The Ohio State University. Ms. Pierson accepted this position in 2007 upon completing a thirteen-year tenure with the Houston Symphony Orchestra.

Ms. Pierson was hired as the second bassoonist with the Houston Symphony in 1994. During this period, she made several orchestral recordings and toured Japan, Europe and the domestic United States. She has performed with the Grand Tetons Summer Music Festival, Chautauqua opera orchestra, Chicago Symphony, San Antonio Symphony, Columbus Symphony and the Austin Symphony. She has also appeared as soloist with the Omaha Symphony, Academy of the West Orchestra, Skokie Symphony and with university ensembles at the Texas Music Educators Association (TMEA) conference.

Bassoon pedagogy is of great interest to Ms. Pierson. Her teaching posts have included The University of Nebraska at Omaha, The University of Texas at Austin, The University of Houston, All-State Division at the Interlochen National Music Camp, Fairbanks Summer Arts Festival, Midwest Bassoon Camp, The Texas Music Festival, and the Idyllwild summer arts program.

Ms. Pierson began her professional career in 1989 as the principal bassoonist with the Omaha Symphony after completing that summer as a Tanglewood fellow. She won the second place prize in the Fernand Gillet International Double Reed Competition in 1994 and has subsequently performed at the conference several times.

Ms. Pierson received a master's degree in bassoon performance with Norman Herzberg at the University of Southern California, and a bachelor's degree in performance with Hugh Cooper at the University of Michigan.
---
People Filters: