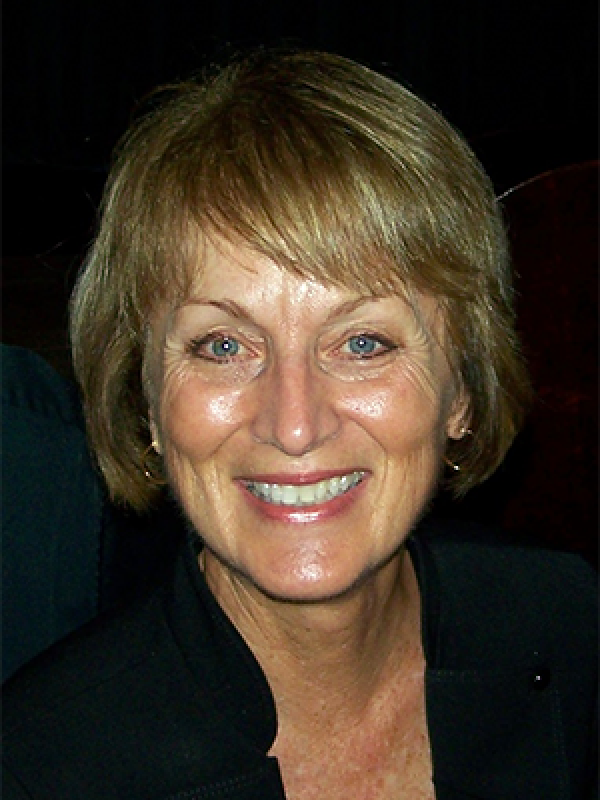 Jeanne Norton
Associated Faculty, Harp
316 Weigel Hall
1866 College Rd
Columbus, OH 43210
Areas of Expertise
Harp: solo, orchestral and ensemble repertoire study
Education
Cleveland Institute of Music
Jeanne Norton is principal harpist and soloist with the ProMusica Chamber Orchestra of Columbus, since 1979. She is an associate harpist with the Columbus Symphony, and is instructor of harp at The Ohio State University School of Music. She served as instructor of harp at Wittenberg University and Denison University. Ms. Norton is the founder and director of HarpOhio, performing ensemble for pre-college harp students. In 1985 she served as national conference chair of the American Harp Society Salzedo Centennial Celebration, held at The Ohio State University and Capital University in Columbus. She has served on the board of the National Harp Society as well as president of the local chapter of the AHS.
A graduate of the Cleveland Institute of Music, she studied with Alice Chalifoux, principal harpist of the Cleveland Orchestra; Marjorie Tyre of the Philadelphia Orchestra and the Metropolitan Opera; and Anna Bukay, principal harpist of the Cincinnati Symphony.

Ms. Norton has been principal harpist and soloist with the Florida Symphony Orchestra and the American Festival Orchestra (Salerno, Italy) and harpist for Opera Naples. She appears regularly as recitalist and soloist in Ohio, and has performed with the orchestras of Columbus, Atlanta, Wheeling, Charleston, Akron, Canton, Naples–Marco Island and the Lancaster and Cincinnati May Festivals. In 2005 she released her recording Paradise with Katherine Borst Jones, flute. In 2021, Norton was featured in two video Harp Storytime Presentations, "Anticipation" and "Shame," sponsored by Education and Outreach of the ProMusica Chamber Orchestra.

Strongly committed to encouraging new music for the harp, Ms. Norton commissioned two works from Harriet Bolz — Narrative Impromptu for solo harp, and Repartee Rhapsodic for flute and harp. In collaboration with Katherine Borst Jones, she has commissioned a new work for soprano, flute and harp by Dale Warland. A recent collaboration with the ProMusica Chamber Orchestra resulted in the commission of Disparate Dances by Stephen Montague, a concerto for flute, harp and chamber orchestra, which she premiered with the orchestra in 2005.
Ms. Norton travels and performs frequently with COSMOS, a flute/viola/harp trio. In 2007, the ensemble premiered a newly commissioned work, Columbus Triptych by Steven Main, and collaborated with the Johnstone Fund for New Music in commissioning Petite Suite by Stephen Paulus. COSMOS has been invited to perform in recital at national conferences in Kansas City, Cincinnati and New Orleans. In 2017, COSMOS released its recording American Premieres, new music for flute, viola and harp. Contact jnorton214@aol.com
People Filters: