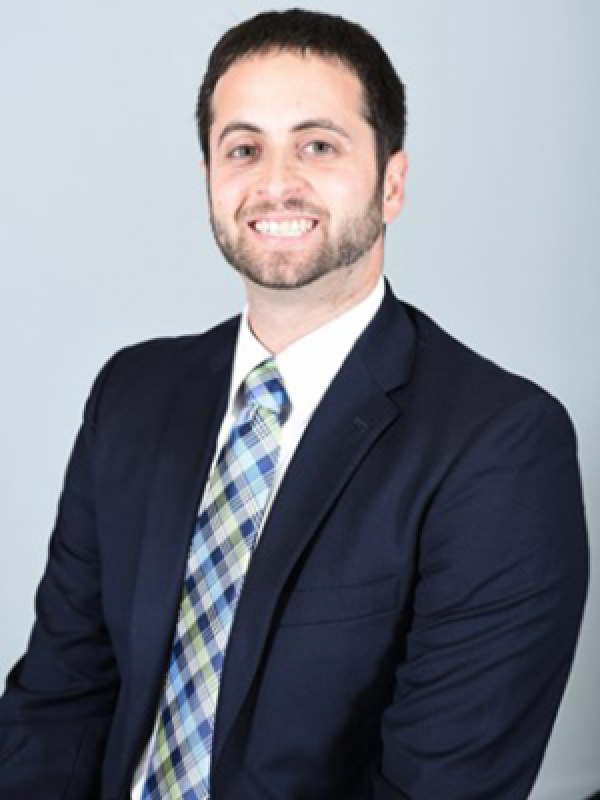 Evan Drexler
College of Arts and Sciences Communications - Communications Manager
154 N Oval Mall
Columbus OH 43210

Education
Journalism, University of Florida
Evan Drexler joined The Ohio State University College of Arts and Sciences communications staff in August 2019. He serves as the primary communications contact for The Ohio State Marching Band.
 
Before coming to Columbus, Drexler was the assistant director of strategic communications for Tulane University athletics. He was the media contact for the football, women's basketball and track and field/cross country teams. At Tulane, he traveled with teams, compiled media guides and record books, wrote feature stories, managed team statistics and handled social media.

Prior to Tulane, Drexler spent four years at the University of Arkansas at Little Rock as associate communications director where he handled all media initiatives related to the Trojans' women's basketball, women's soccer, track & field and cross country programs.

Drexler also spent two years working in the Cornell athletic department as a media relations contact for nine Big Red sports. He worked primarily with men's soccer, women's lacrosse and the women's ice hockey program, covering that team during its run to Women's Frozen Four in 2012. He was also responsible for men's and women's cross country and track, men's golf, sprint football and equestrian.

Before his time with Cornell, Drexler spent two years reporting on every high school sport in Broward County for The Miami Herald. His duties included covering more than 50 high schools as the Herald's primary reporter for football, soccer and softball.

Born and raised in Miami, Drexler graduated magna cum laude from the University of Florida in 2009 with a degree in journalism. At Florida, he covered Gators Athletics for the student newspaper, The Independent Florida Alligator, for nearly three years. He served as the paper's sports editor while covering the Gators' 2008 football national championship and also wrote a weekly column.