*** Canceled ***
A Workshop for Music Educators and College Students
Saturday, March 28, 2020
9 a.m. – 3 p.m.

Celebrate the music of women composers and address gender bias in choral music. Workshop activities will include reading sessions of works appropriate for school ensembles by guest composers Brittney E. Boykin, Mari Valverde and Mattea Williams; a panel discussion on initiating and sustaining change in the school and community; and a performance of Valverde's Hébé and Boykin's Ave Maria by the Ohio State Women's Glee Club.
This workshop is FREE. Light refreshments will be provided.
ELIGIBILITY: Open to all music educators and college students from central Ohio.
Teachers: We can offer 6 contact hours for this workshop, but teachers should ensure that this event is approved by their school district.
Online registration is required to reserve your place in this workshop.
---
Meet the Guest Composers

Brittney E. Boykin • Mari Valverde • Mattea Williams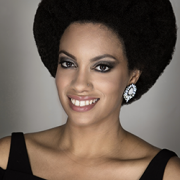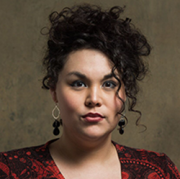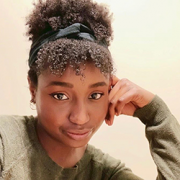 ---
Contact