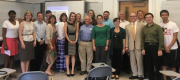 The Music Engagement and Learning Collaborative at Ohio State is a forum for scholars interested in music learning, musical engagement, and research in music education. Meeting throughout the academic year and facilitated by the faculty, the Collaborative hosts speakers on current issues, trends, and studies in music education from within and outside the School of Music. In addition, our doctoral students frequently present their own research at Collaborative sessions, which include lively discussion and mentoring. For information on the Music Education Collaborative, contact Professor Daryl Kinney.
Doctoral Students in Music Education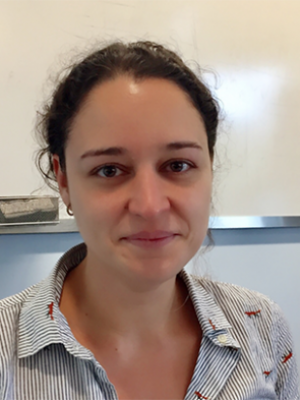 Lucia Benetti completed her master's degree in music education at Ohio State in 2017, with an interdisciplinary specialization in cognitive science. Her research focuses on musical development and cognition in infancy. She is part of the Cognitive and Systematic Musicology Laboratory and a member of the Center for Cognitive and Brain Sciences at Ohio State. Lucia is from Brazil, where she completed her undergraduate degree in piano performance. She moved to Columbus, Ohio in 2015.
---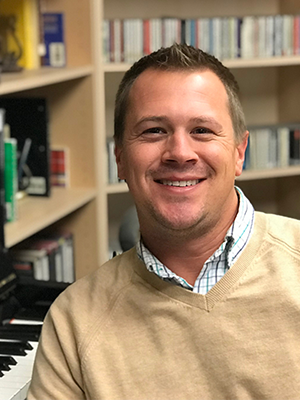 Joe Carver serves as a graduate teaching associate in music education as well as a graduate assistant director for the marching and athletic bands. Prior to graduate work at Ohio State, Carver taught public school in Ohio for nine years at Johnstown-Monroe High School. A native of central Ohio, he is an alumni member of The Ohio University Marching 110, The Cadets Drum and Bugle Corps, and the Disneyland All-American College Band. Carver holds graduate and undergraduate degrees in music education from Ohio University.
---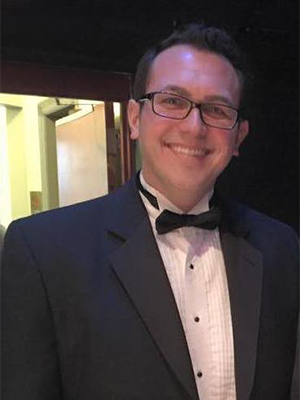 Brent Fisher is a graduate teaching associate whose duties include teaching Voice Pedagogy, assisting with Choral Methods, and supervising student teachers. A native of Mount Carmel, Pennsylvania, Fisher earned Bachelor of Music degrees in music education and flute performance from Penn State University, and Master of Music degrees in choral conducting and music education from Florida State University, where he was a student of Andre Thomas and Clifford Madsen. His teaching experiences include ten years in Pennsylvania public schools, and he is frequently called upon as a guest conductor for honor choirs and as a clinician for All-State and NAfME conferences.
---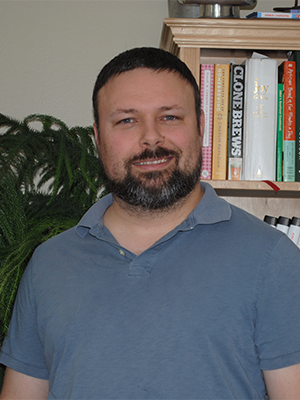 Trevor Marcho is a native of Old Town, Maine; he earned the Bachelor of Music Education and Master of Music in Conducting degrees from the University of Maine. From 2001–2006, Marcho served as a trombonist and euphonium soloist with the U.S. Navy Fleet Forces Command Band in Norfolk, Virginia. From 2010–2017, he taught 9th–12th grades at Mattanawcook Academy in Lincoln, Maine, and maintained a large private low brass studio. He also conducted the Bangor Symphony Youth Orchestra's Philharmonic and the Prelude Wind Ensembles for four years, and taught Brass Methods class at the University of Maine.
---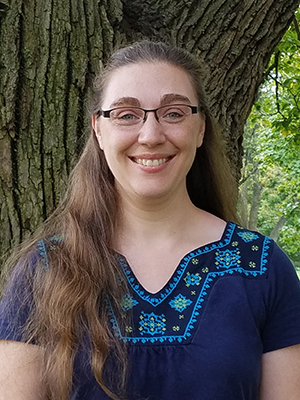 Elizabeth Petersen, a Washington native, has taught elementary and secondary orchestra and general music for school districts near Seattle and Vancouver, WA, where she also ran a private cello studio and was active as a freelance cellist. She holds a Master of Music degree from the University of Michigan and Bachelor of Arts and Bachelor of Music degrees from the University of Washington. Her research interests include musical practice, student engagement and string pedagogy.
---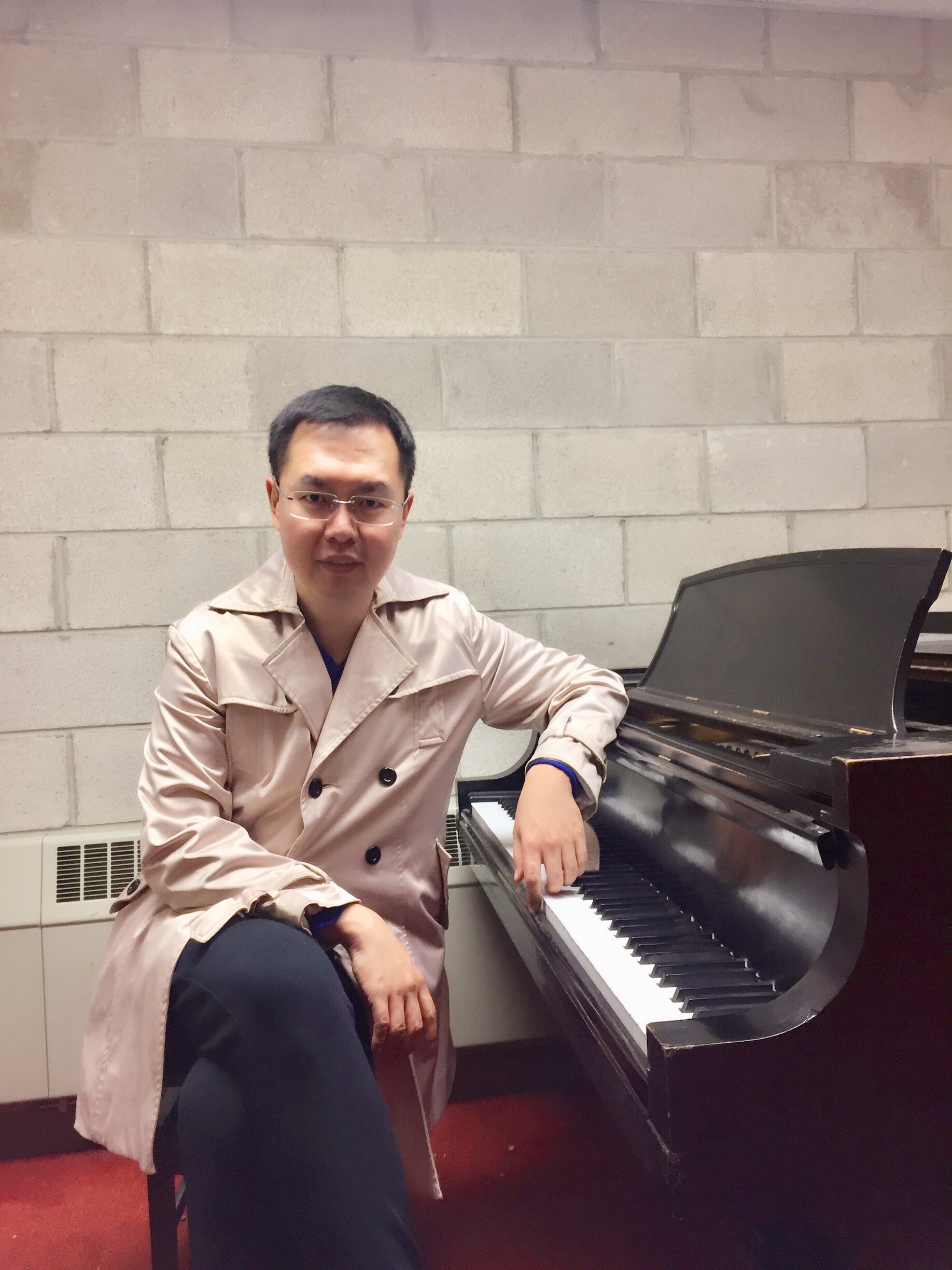 Hang Su holds a bachelor's degree in musicology and a master's degree in music education from China Conservatory of Music. Prior to his studies in the United States, he taught pre-service and public school music teachers in teaching strategies and piano education at Hangzhou Normal University for three years. Su is also a certified Kodály educator at Texas. Currently, his research interests include early childhood music information processing, teaching strategies for the children with autism, and assessment in music learning.
---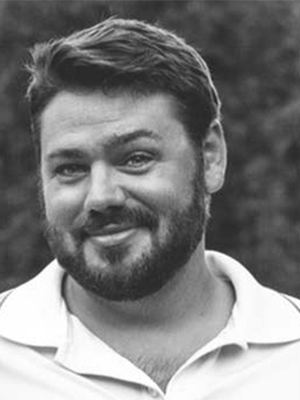 Aaron Yackley holds degrees in music education from the University of Georgia and Florida State University. He has taught orchestra and general music in the public schools and maintains a private double bass studio. As a teaching associate at Ohio State, Aaron instructs classes that include topics such as rehearsal skills, beginning and intermediate string technique, and school orchestra repertoire. Yackley conducts the First Year Undergraduate String Orchestra, is an assistant conductor of the Columbus Youth Orchestra Chamber Strings and works with students in the summer Morning String Student Workshop.