Greetings, Future Buckeyes!

At Ohio State, the undergraduate program is a four-year program leading to a Bachelor of Music Education degree and an initial license to teach music in pre-kindergarten through 12th grade schools.
The post-baccalaureate program is a shorter non-degree program for those holding a music degree (BM, BA) who wish to obtain a license to teach music in pre-kindergarten through 12th grade schools. This program is required for BM or BA graduates who wish to obtain an MA in music education at Ohio State.
The graduate program encompasses both the MA and PhD degrees in music education, for those who wish to improve their abilities in both teaching and scholarship.
What does Ohio State offer prospective music teachers?


A first-tier, Research 1 university with nationwide and worldwide name recognition
A School of Music that offers a personal and supportive experience, with a close-knit student body
A renowned, progressive and student-focused music education faculty with specialists in band, orchestra, choral and general music education — from early childhood through adulthood
An outstanding applied voice and instrumental faculty who are deeply invested in teaching — in a school where all music majors study with a professor
Exceptional ensemble experiences in choir, band, orchestra, jazz and marching band
A vibrant campus community with opportunities to extend your education beyond music — to collaborate and engage with endless resources
Engagement in the diversity of Columbus-area school districts from the earliest days of the program
A wide range of music student organizations providing opportunities for personal connection and professional development
About Columbus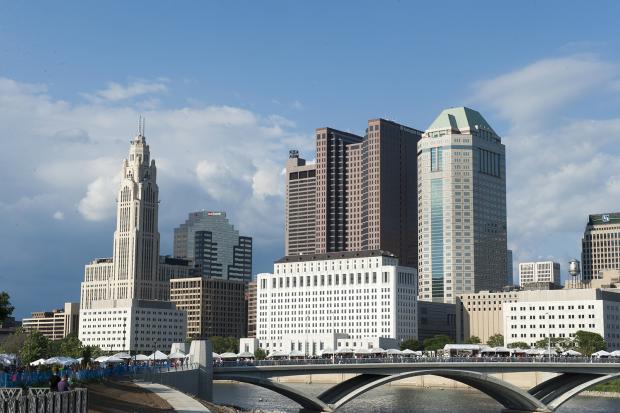 Columbus, the state capital, is the largest city in Ohio and the 15th-largest city in America. The city and surrounding communities have something for everyone — technology, arts, sports, food, fashion, recreation and a delightful mix of all four seasons.
Columbus enjoys numerous top honors and rankings, including being ranked #1 as Best City in the Country for New Grads (smartasset.com, 2017)
Columbus also offers urban, rural and suburban educational opportunities as well as a great deal of cultural diversity.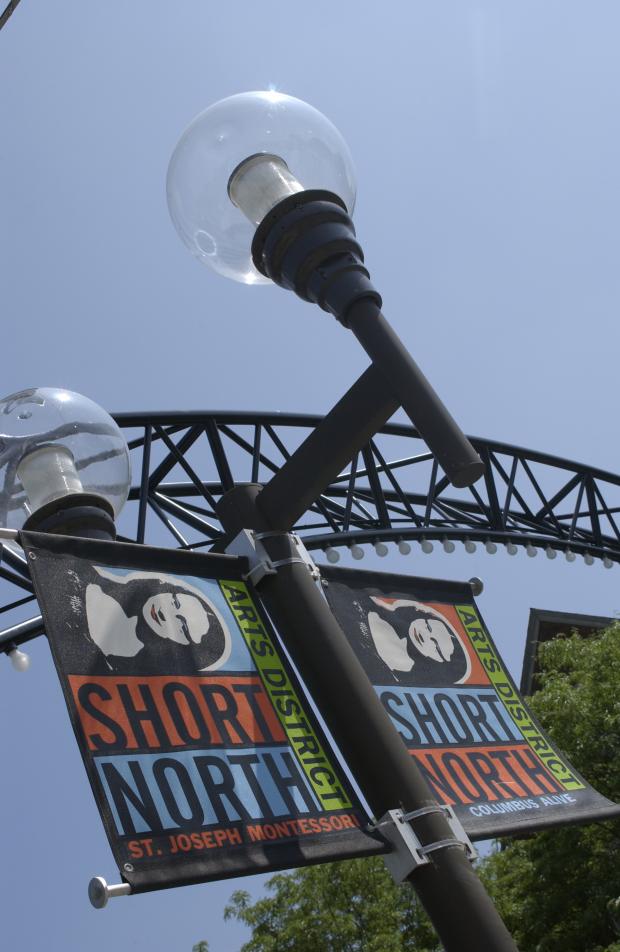 There is an enormous selection of restaurants, clubs, sports venues, and an extensive series of parks, trails and riverfronts. Columbus also boasts a thriving arts scene which includes the Short North Arts District, Columbus Symphony Orchestra, BalletMet, ProMusica Chamber Orchestra, Opera Columbus, numerous galleries, and much more to discover! Many arts organizations offer discounted tickets for students.
Most downtown Columbus attractions and arts venues are easily accessible via the COTA Bus system, which is free to all Ohio State students.