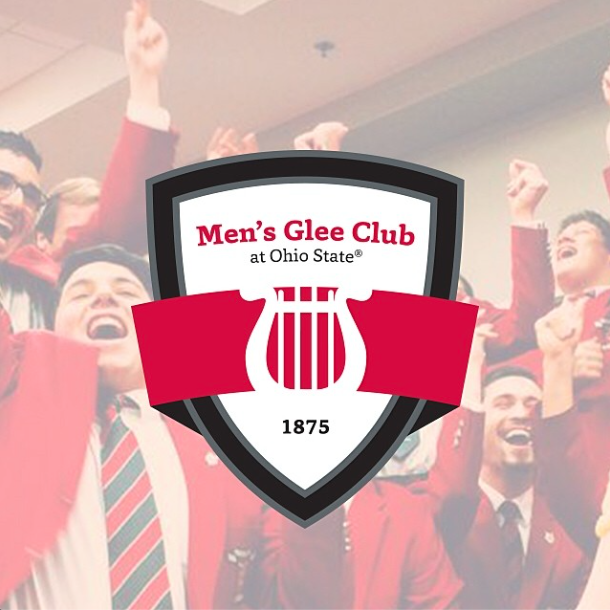 Men's Glee Club has experienced another exciting academic year! In autumn semester, we traveled to Ann Arbor to be a featured choir as part of the University of Michigan's MGC Ambassadors of Song International Male Chorus Symposium. In spring semester, we joined the Women's Glee Club and University Chorus in performances of Carl Orff's Carmina Burana, and rounded out year with two concerts in Akron. STAY TUNED for upcoming events in the 2019–20 season!
The MGC Executive Board structure is centered around the encouragement and inclusion of input—from the entire MGC—on what direction we should continue to take Men's Glee. Perhaps one day YOU will assume a leadership role in the MGC!
What shall become of The Ohio State University Men's Glee Club this year? Come help us decide! Whether a music major or not (most of us fit in the "not" category), we want you to audition!
Visit the Ohio State Choral Auditions page for details and sign-up information.
Contact Dr. Ward at ward.539@osu.edu for questions.