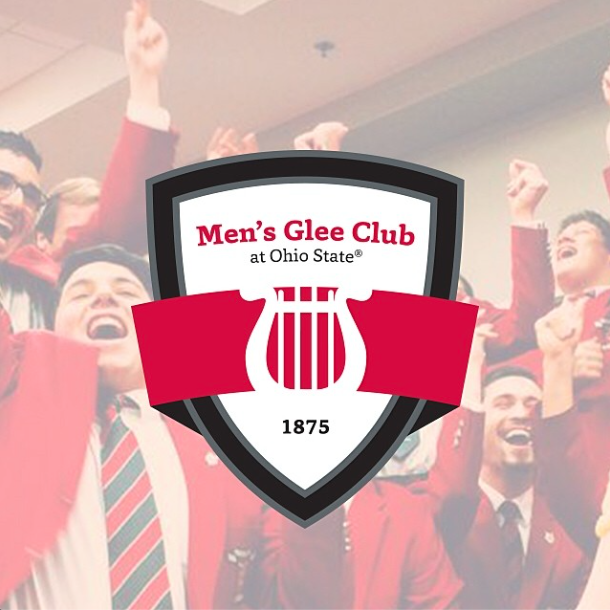 In the 2019–2020 academic year the Men's Glee Club will be honored to sing at two conventions. The group has been invited to perform at the Ohio Music Education Association Professional Development Conference in Cincinnati, Jan. 30 – Feb. 1. On March 21 the group will share a program with the glee clubs from Harvard University and the University of Michigan as part of the finale concert of the 2020 national conference of the Intercollegiate Male Choruses, Inc.
Men's Glee will also welcome the Bowling Green State University Men's Chorus to share a concert on November 17 (3 p.m.) at Worthington Presbyterian Church. Additional concerts include a shared program with the Singing Buckeyes (February 16) and a concert in Mt. Vernon, OH for the Knox County Alumni Association (April 17). See our schedule page for more details.
The MGC Executive Board structure is centered around the encouragement and inclusion of input — from the entire MGC — on what direction we should continue to take Men's Glee. Perhaps one day YOU will assume a leadership role in the MGC!
What shall become of The Ohio State University Men's Glee Club this year? Come help us decide! Whether a music major or not (most of us fit in the "not" category), we want you to audition!
Visit the Ohio State Choral Auditions page for details and sign-up information.
Contact Dr. Ward at ward.539@osu.edu for questions.