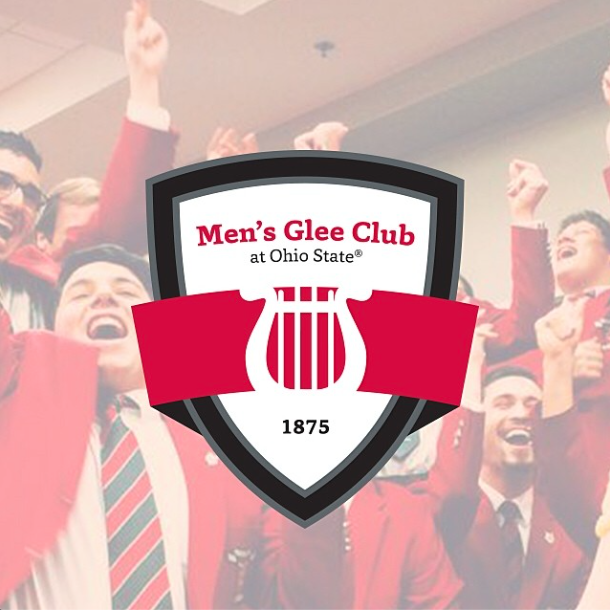 Auditions (dates and procedures) for the MGC will be announced after Ohio State announces its policies and procedures for opening the campus for the 2020–2021 academic year.
---

The MGC Executive Board structure is centered around the encouragement and inclusion of input — from the entire MGC — on what direction we should continue to take Men's Glee. Perhaps one day YOU will assume a leadership role in the MGC!
What shall become of The Ohio State University Men's Glee Club this year? Come help us decide! Whether a music major or not (most of us fit in the "not" category), we want you to audition!
Visit the Ohio State Choral Auditions page for details and sign-up information.
Contact Dr. Ward at ward.539@osu.edu for questions.