Monday, March 26, 2018 -

4:00pm

to

5:30pm
18th Ave. Library, 175 W. 18th, Room 205
Thomas Peattie, University of Mississippi, presents "A Composer Listens: Luciano Berio's Nineteenth Century."
This presentation explores the role of listening in the creative practice of the Italian composer Luciano Berio (1925–2003). Focusing on Berio's transcriptions of works by other composers (including Franz Schubert, Johannes Brahms and Gustav Mahler), Peattie argues that while these co-authored works rely on an intimate knowledge of an original "text" in its notated form, they are also shaped by an entirely different kind of knowledge accessible only through the act of listening to a work in the context of its sonic realization.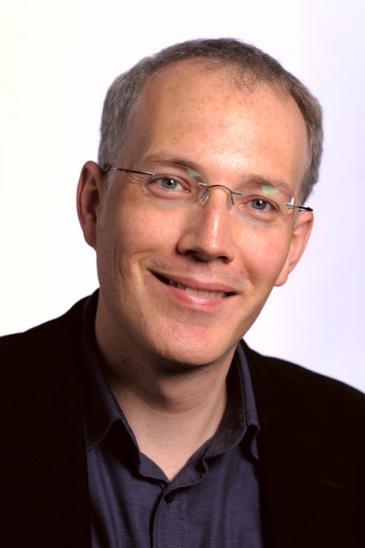 Thomas Peattie is an Assistant Professor of Music at the University of Mississippi. He holds degrees in composition and musicology from the University of Calgary and a PhD in historical musicology from Harvard University. He has received fellowships from the Social Sciences and Humanities Research Council of Canada, the Paul Sacher Foundation, and the Italian Academy for Advanced Studies in America at Columbia University. His articles and reviews have appeared in Acta musicologica, Journal of the Royal Musical Association, Mitteilungen der Paul Sacher Stiftung, Music and Letters and Naturlaut. Peattie is the author of Gustav Mahler's Symphonic Landscapes (Cambridge University Press, 2015).
---

Lectures in Musicology is co-sponsored by The Ohio State University Libraries.
Lectures are held Mondays at 4 p.m. in the 18th Avenue Library, 175 W. 18th Ave. (Music/Dance Library, second floor, room 205). These events are free and open to the public.
Campus visitors, please use either the Tuttle Park Place Garage or the Ohio Union South Garage. All other garages in the vicinity of the 18th Ave. Library are closed to visitors before 4 p.m.